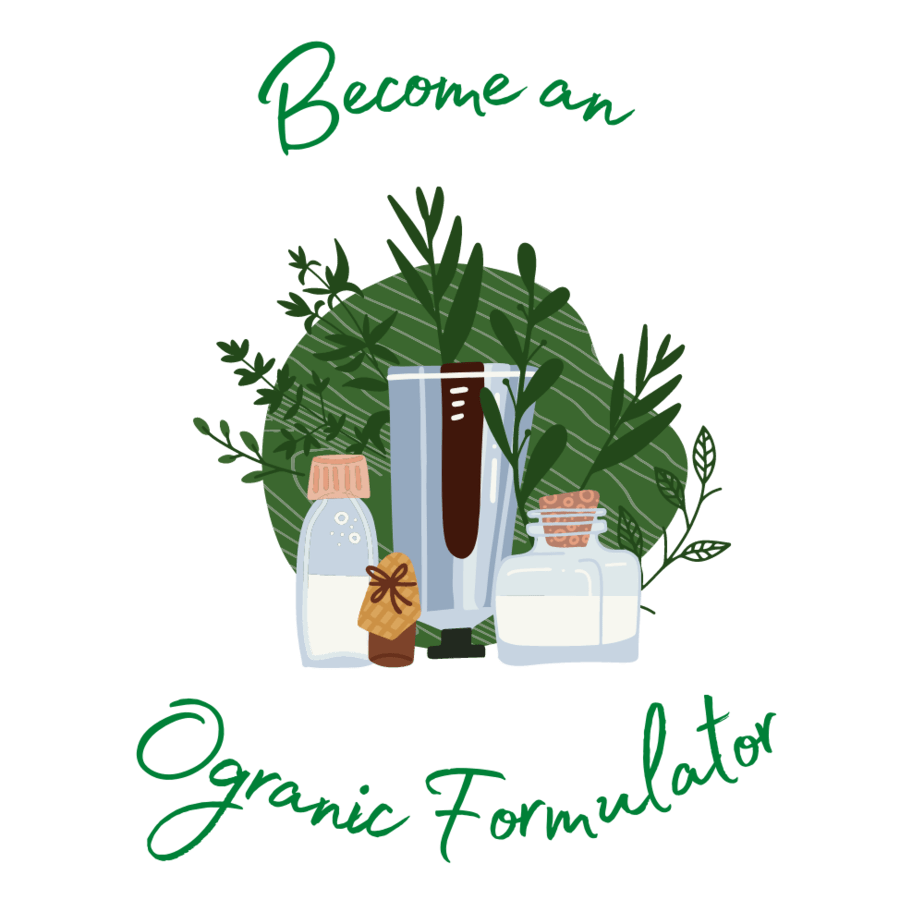 Our community is growing constantly and with personal mentorship our students are touching the peaks of mountains. 👐
We at Learn canyon are trying to reach out to all those people. We have the key to the knowledge tunnel which will give you access to all the insights, expertise, skill sets, proficiencies required to accomplish your very own organic skincare brand.
👉 The Internet is now filled with inaccurate tips, recipes and courses that do not include clear and realistic knowledge about how to formulate a safe natural product. 
🌸 Learn Canyon teaches you how to formulate a wide range of skincare and haircare products. It will guide you through all the different stages of formulations, knowledge about ingredients, and how to work with them. The courses are designed to improve the skill in formulations and steps to take further for starting a skincare and haircare business. 🌻
We are here with multimedia courses that have detailed formulation and also provide certification for our students to excel in their dreams. 🧪
Watch the video to know all about Learn Canyon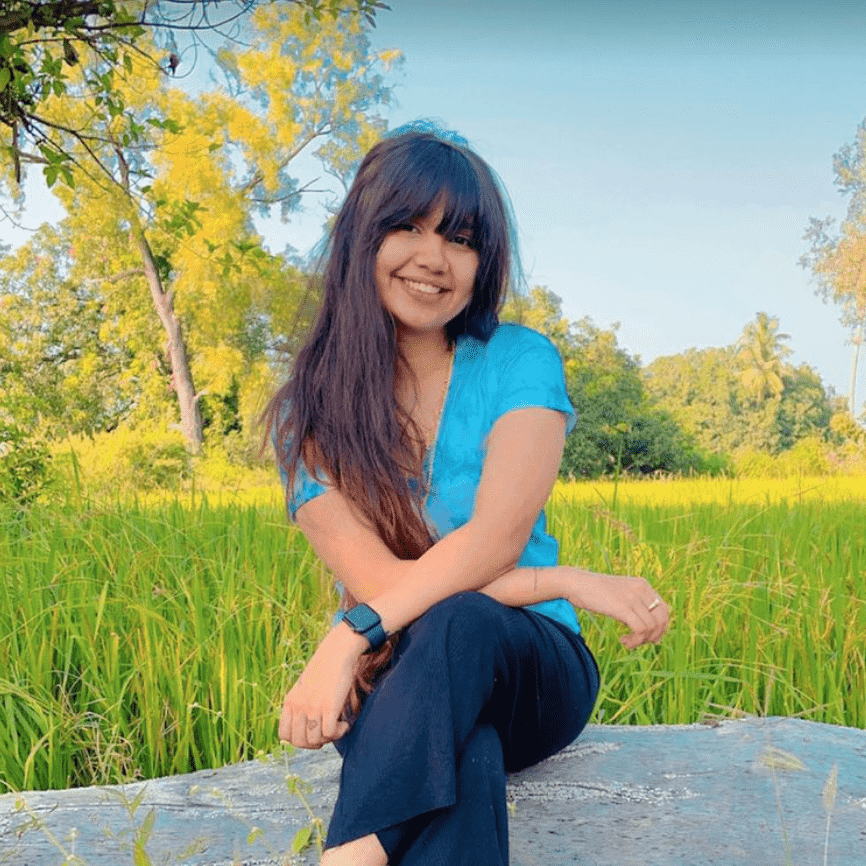 🌚 I am Priya, the founder of your beloved Learn Canyon. I'm a shy but super passionate butterfly who loves all things green and organic. 🌿
🌻On a bright sunny day, you'd find me either spending time in nature or conducting tiny skincare experiments in my very own laboratory. 🧪
Here's how Learn Canyon came into the picture
I started my journey out of retail in chemical-based products and moved on to carefully crafting organic goods. While 2015 was all about teaching myself from a variety of internet sources and graduating in Cosmetic Technology; 2016 was when I launched my own brand. Well, Learn Canyon followed soon after.🧴👩‍💻
✨I started drafting courses while I taught through numerous educational workshops. Learn Canyon came up with its first online course in 2018, sweeping everyone off their feet as it promoted organic, green and chemical free ways to a beautiful skin. 🌿
@learncanyon today has more than 4.5K students with the numbers only increasing. 6 of our wonderful and professionally trained experts teach you all that you need to know about organic skincare. 😁🌱
Learn Canyon Formulation School is here with multimedia courses that have detailed formulation and also provide certification for our students to excel in their dreams.
I did my research and so I did my learning. Here I am with my skincare and haircare brand. These courses are not just any random courses but indeed they are a path for all those who dream like me to have their own brand.
You do not need a degree to be a formulator.  All that you need to have is correct sources of information, formulas and experienced mentors. 
LEARN CANYON concentrates on guiding you with your formulations and aiding the growth and development of your business model. We make sure you're among the top players in the league.
THE LEAGUE IS LEGENDARY! THE BEAUTY INDUSTRY IS FAST GROWING! YOU GOTTA BE EXTRAORDINARY AND KEEP UP! TIME AND BEAUTY WAIT FOR NONE!
The real challenge here is to ensure quality beauty goods that uphold the purpose of a green economy. If shelves are stacked with products made with synthetic ingredients, harmful chemicals, or toxins, the whole idea behind beauty becomes a facade. 
A skincare or haircare product needs to be a lot more to be called 'healthy'. Their formulas need a heavy dose of organic ingredients.
WE HAVE EXACTLY WHAT YOU NEED!
A course that teaches

100% authentic formulations with organic inputs; value and experienced education; and a stepping stone

to start building your brand.
Learn Canyon and its Courses are one of a kind. It is a comprehensive course that will teach you important things about skin and hair,

how to formulate a product, prepare and launch your own brand, and how to hoist your flag

in the industry.
The courses are 

made of extensive modules,

study material and comes with added benefits.
Are You Tired Of Looking For The Perfect Formulation Course?
Of course! It's so much work. Its unending research, constant reading, and weighing of pros and cons. Deciding on a course is so much about deciding your future. One wrong move and can change everything.
The course is your education and your career. With the time and energy, you're going to invest, you will need something that's value for money as well.
Why do so many Students have joined Learn Canyon?