World's Top Tier Organic Formulation School
Learn Canyon is a leading online learning platform for organic skincare and haircare formulation. We are on a mission to empower women entrepreneurs and changing their life by providing value through our wide range of formulation courses.
Join us, we are here to teach you methods of creating your own Cosmetic business model.
Watch the video to know all about Learn Canyon




Learn Canyon is an Organic Cosmetic Formulation School and our community is growing constantly with personal mentorship, our students are touching the peaks of mountains. 👐
We at Learn canyon are trying to reach out to all those people. We have the key to the knowledge tunnel which will give you access to all the insights, expertise, skill sets, proficiencies required to accomplish your very own organic skincare brand.
👉 The Internet is now filled with inaccurate tips, recipes and courses that do not include clear and realistic knowledge about how to formulate a safe natural product. 
🌸 Learn Canyon teaches you how to formulate a wide range of skincare and haircare products. It will guide you through all the different stages of formulations, knowledge about ingredients, and how to work with them. The courses are designed to improve the skill in formulations and steps to take further for starting a skincare and haircare business. 🌻
We are here with multimedia courses that have detailed formulation and also provide certification for our students to excel in their dreams. 🧪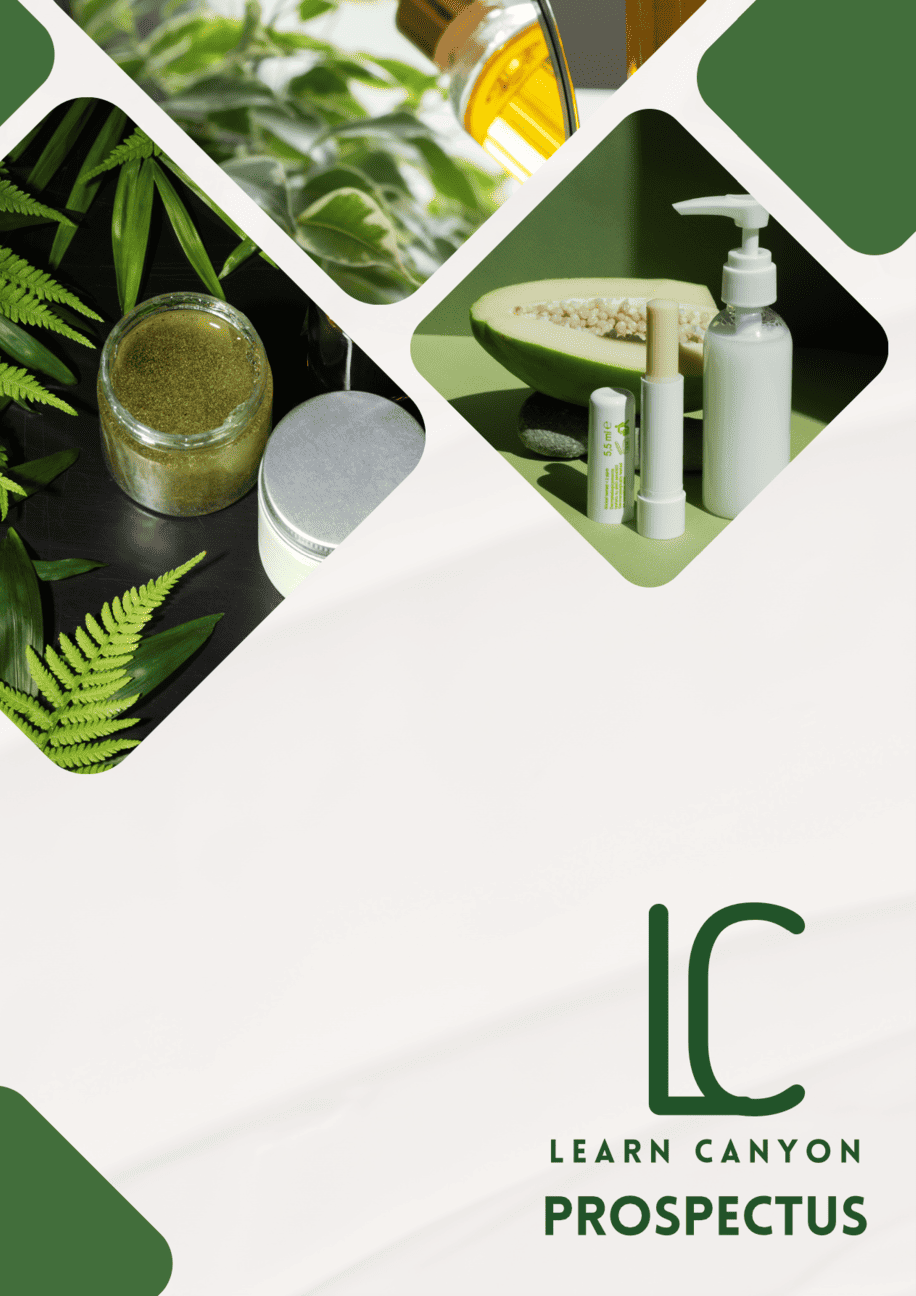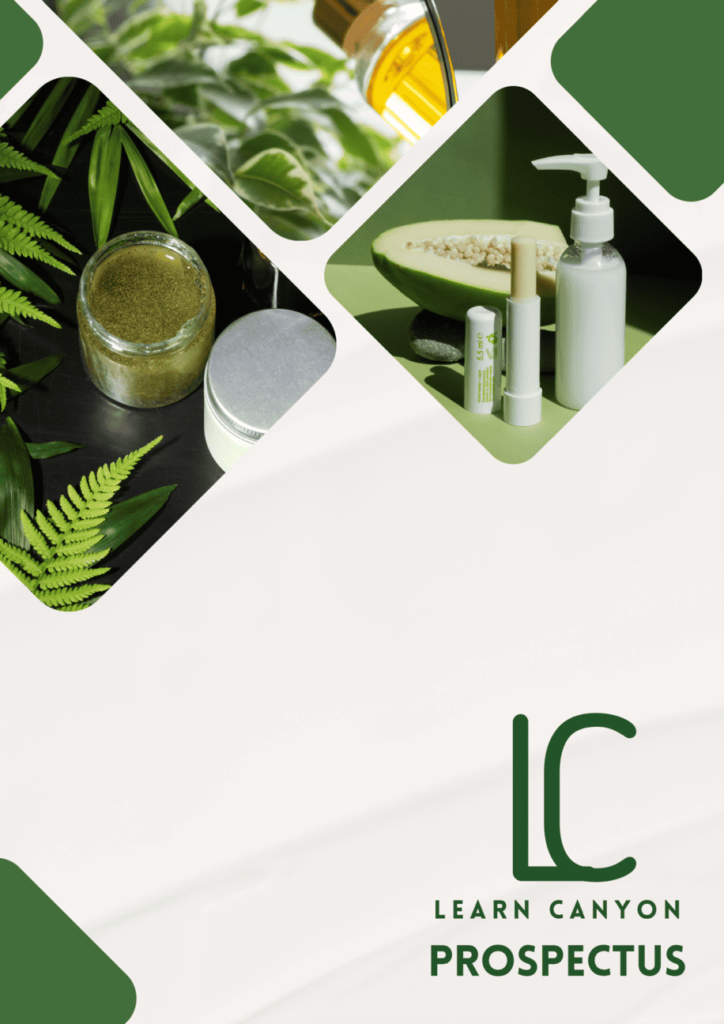 Join Our Course & make Revolution
Why do so many Students have joined Learn Canyon?
See what our students are saying
Check out recent blog post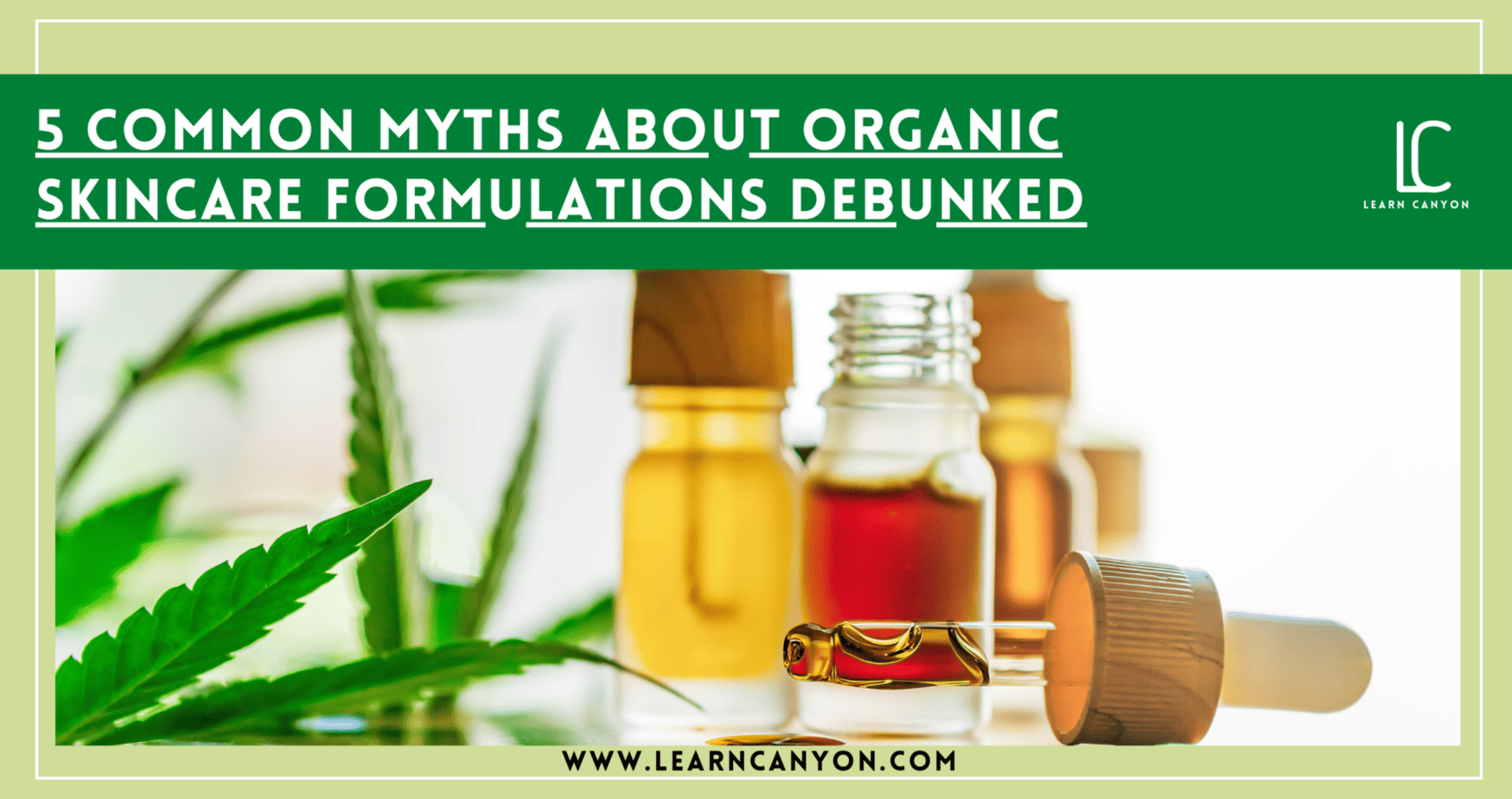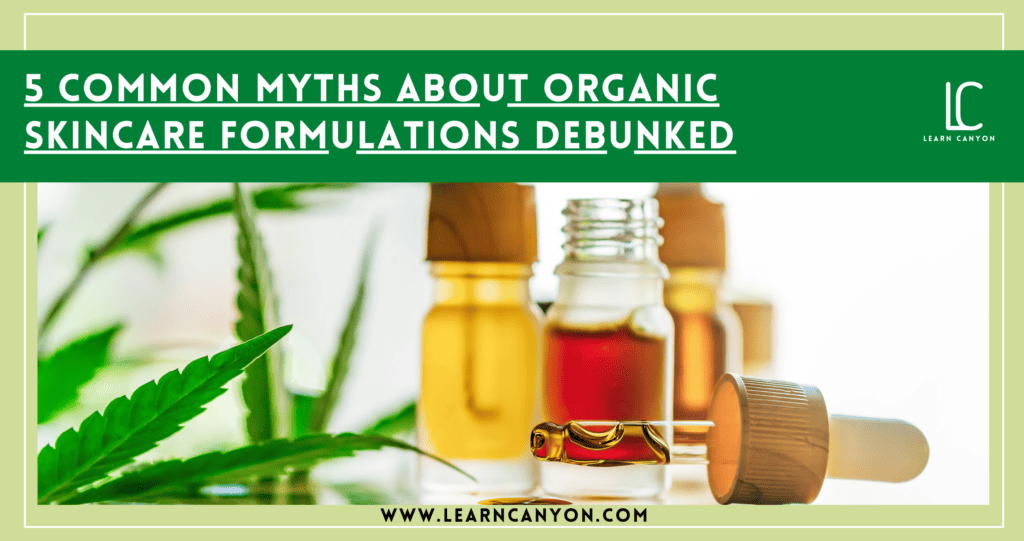 Organic skin care as we all know by now due to the attention it has created refers to products that are produced using organically-farmed ingredients. As diverse as the world is, these standards of organic farming are diverse and have different standards from region to region. But even then what is typically common is the fact that they are produced in organic farms and do not use laboratory-made substances. To ensure organic origin, these farming techniques do not make use
Read More »