When it comes to our hair, we all want to have a 'good hair day' every day. We want that bounce in our hair, that shine, that volume, that softness every day of the week!
So that we don't have to worry about tying them up in a ponytail or securing them in a bun! here I will tell you about the hair care products that work wonders
Haircare is very tricky. This is because it needs nourishment starting right from the scalp, the roots to the length of the hair till the tips! For this, knowing about the types of hair care products is very necessary.
Like the skin, the hair also needs a full routine, maybe not every day but at least twice a week!
You can search the whole internet on how to get healthy hair with remedies, but what you actually need is professional advice!
So here we are with a list of the best products for healthy hair!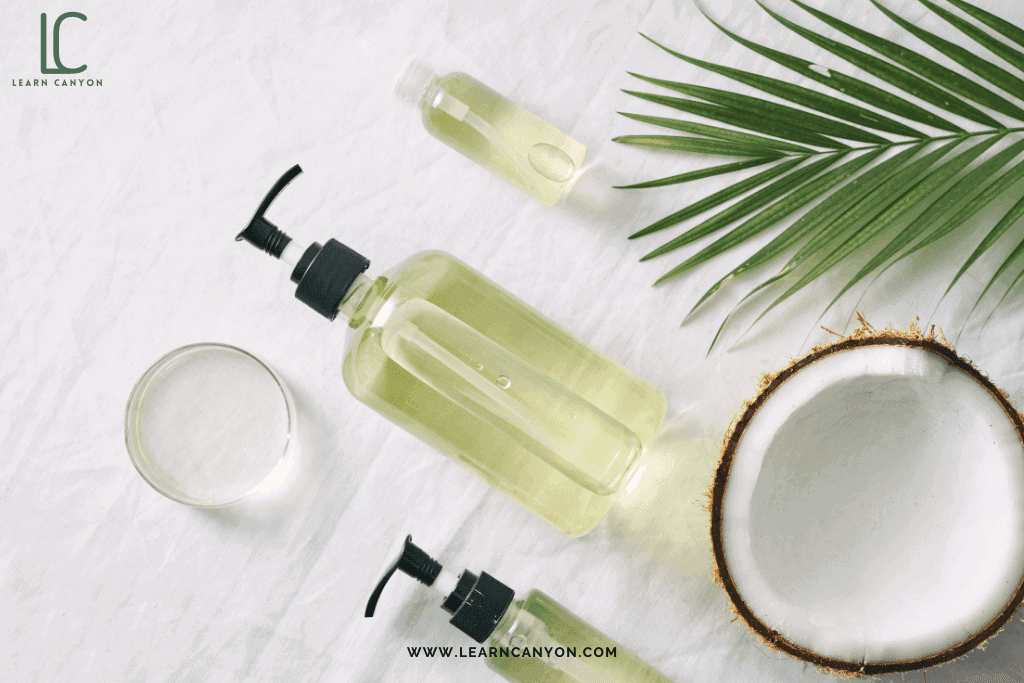 Types of hair care products that work wonders
So you probably know that hair care is more than just applying shampoo and conditioner. But there's more to hair care, you know. Let's get started.
1. Shampoo
We all know the work of shampoo- it cleanses the hair, washes off the dirt, and clears out the oil. It does get tricky though.
There aren't just different types of hair care products, there are different types of shampoos as well!
We have volumizing shampoo, straightening and smoothening shampoo, clarifying shampoo, etc. you must choose the right one according to the issues that you face!  
Volumizing Shampoo
Volumizing shampoo is designed to open up the hair cuticle and make it thicker.
When you choose a shampoo to get your hair all nice and fluffy, try to pick one that has a lightweight conditioning ingredient as well. It should rinse off easily and not weigh the hair down.  
Straightening and smoothening shampoo
This type of shampoo is used on hair that is straightened chemically. This keeps the hair intact and makes the treatment last longer.
It is advisable to use this shampoo if you have got your hair straightened out. 
Clarifying Shampoo
Clarifying shampoo helps to roughen up the hair cuticle and gets the roots squeaky clean. This shampoo is generally used when you feel that there is too much product left in your hair.
You can also use this before getting a chemical treatment like coloring or perming.
Whichever shampoo you decide upon, make sure that it is right for the texture of your hair, along with your hair concerns. If you choose a shampoo that's too clarifying, there is a possibility that you could strip the hair of its natural oils.
On the other hand, if you choose a shampoo that's too moisturizing, you could end up with greasy hair and product buildup on the scalp.
You can always consult your hairstylist for a recommendation if you are not sure about these points!
Bonus tip:
"Have two 'go-to' shampoos. Make sure they have different ingredients and hence, different benefits. This helps maintain the balance in your hair. Rotate between these two shampoos every 4-5 washes! Thank us later! "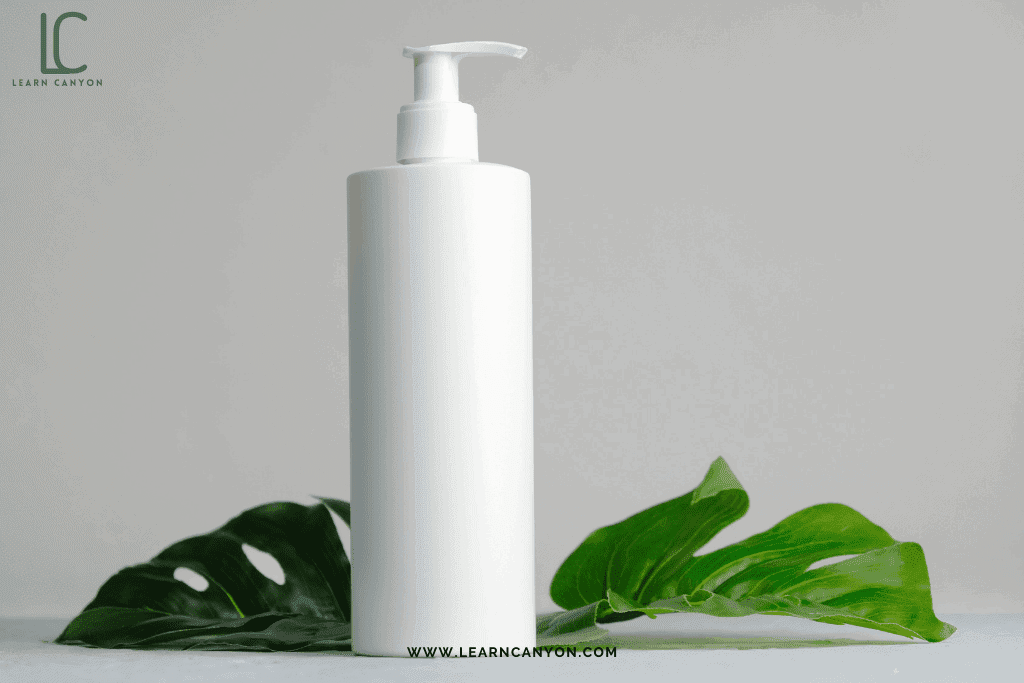 2. Conditioner
Next in the line of types of hair care products is the conditioner. It is safe to say this might be the favorite of many people.
As the name suggests, a conditioner conditions the hair. It works with shampoo to form a protective layer around hair strands. It is designed to lock in the moisture, maintain the balance or 'condition' the oils, and say bye-bye to frizzy hair! Conditioners also have three main types. 
Rinse Out Conditioner
As the name suggests, this is a type of conditioner that you can wash or rinse after keeping it in for the prescribed time.
Do not apply this type of conditioner to the roots of the hair since it weighs them down. 
Leave-in Conditioner
Leave-in conditioners are amazing for detangling and smoothening. They leave your hair feeling soft and smooth and also protect it from heat to a certain extent. 
Hair mask and Deep Conditioners
Before you go on searching the internet on how to get healthy hair with home remedies, let us tell you that professional, better yet, organic masks and conditioners are a boon for your hair! They repair dry and damaged hair and rejuvenate them.
They have oils, waxes, and emulsifiers to provide deep conditioning. They are to be kept for at least 30 minutes before rinsing out.
Bonus tip:
"After rinsing out the conditioner, if your hair feels 'too smooth' or 'too soft' that might mean that some of it is left behind. Be sure to rinse out properly, at least two times. "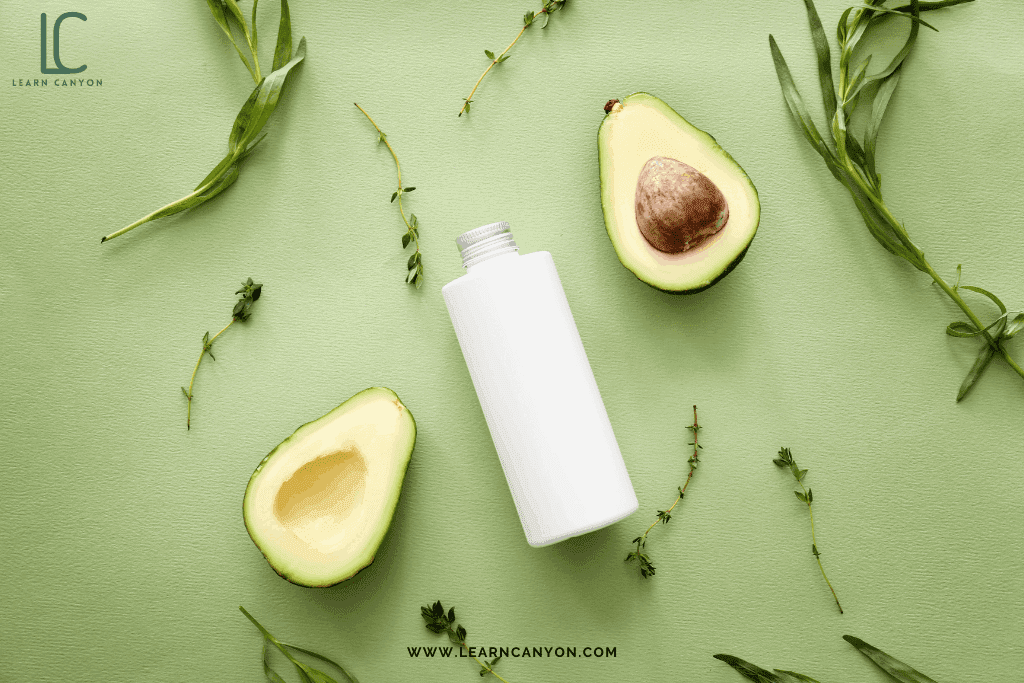 3. Hair Oils
The most nourishing in the list of types of hair care products are hair oils. From coconut oil to avocado oil to argan oil, hair oils are a must for taming your mane! In our over-busy lives, we forget that oiling is super important for healthy hair as well as the scalp.
They keep the hair shiny, promote fuller growth, give a polished look. While the mere act of oiling gives your scalp the circulation and massage it needs!
Use hair oils on dry or almost dry hair.
Bonus tip:

"If you have excessively dry ends, try rubbing some hair oil from the mid-shaft to the ends of your hair. Remember to do this before washing your hair. This will ensure that the ends don't get dried up while shampooing. "
4. Hair serums
Though it seems that hair oils and hair serums are the same types of hair care products, they are really not! Hair serums, unlike hair oils, coat the surface of your hair.
They do not penetrate the hair cuticles or alter the structure of the hair. They enhance the smoothness of your hair and detangle them.
They are usually applied after shampooing, in damp hair.
5. Dry Shampoo
Whoever says that diamonds are a girl's best friend has definitely not heard of dry shampoo! It is a go-to for any girl on the go.
It comes either in powder or spray form and absorbs the extra oil in your hair. It is the best alternative for when you don't have the time or the resources to wash your hair.
It is applied to the roots of the hair to get the extra bounce. 
Bonus tip:
" When you do actually wash your hair the next time, do it thoroughly so that there is no residue(if any) of the dry shampoo left in there! "
6. Hair Mousse
Do you absolutely love voluminous and bouncy hair? If yes, this hair product is for you! Hair mousse is an amazing product for providing an extra lift to your hair.
When you work the mousse through towel-dried hair with your fingers, you will literally see a huge difference
. Do this just before blow-drying, and watch your hair dance around! Also, if you have curly hair, hair mousse will give you more defined curls.
These were the main types of hair care products that you should definitely include in your haircare routine.
Do everything in moderation; overdoing anything only causes harm. Also, while these products are bang-on for your hair, you also need to do a bit of work. We mean your diet!
What you eat matters a lot for your hair and scalp. So before wondering how to get healthy hair with home remedies or looking for various hair care products, make sure your diet is good!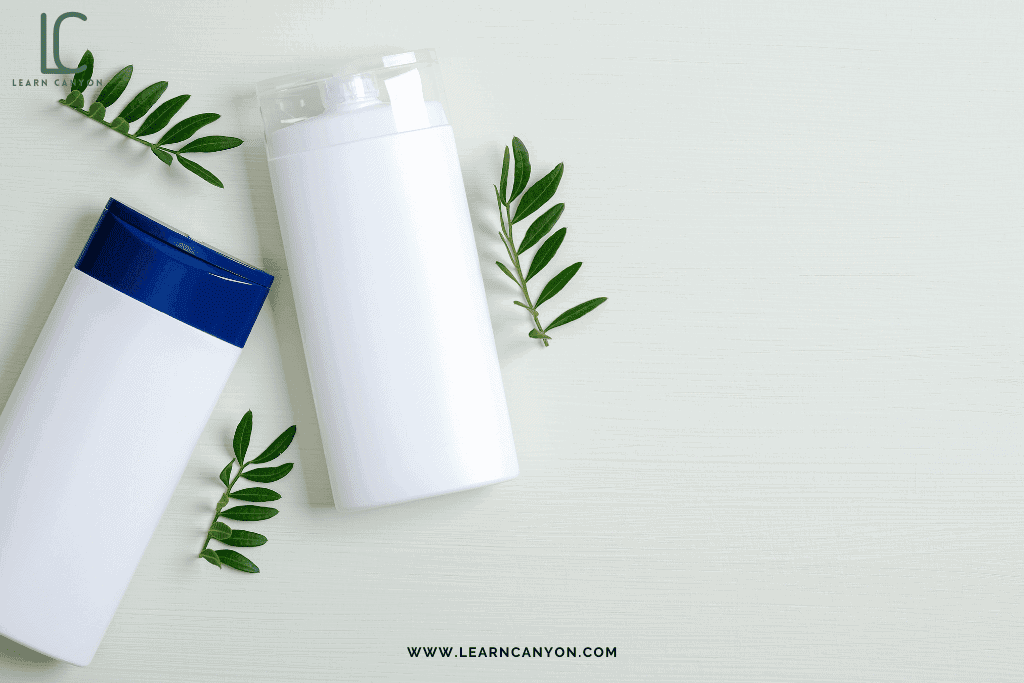 Is there something more about the types of hair care products?
Well well, we have a little something for you. If you are someone who has a deep interest in hair care, would like to learn more, and maybe start a business of your own, then you are at the right place.
The Certificate in Organic Haircare course is designed for learners and enthusiasts who have a passion for hair care in general. For example, if you want to know the types of hair, types of hair texture, the various hair concerns, and the MOST important, how to formulate organic hair care products all on your own- you'll get everything! 
Here are the 11 Modules in this course: 
MODULE 1– Introduction to Hair Science
MODULE 2 – Set up your Own Lab
MODULE 3 – Professional Product Development
MODULE 4 – Discover Organic Cosmetic Ingredient
Bonus – Formulation Essentials
MODULE 5 – Introduction to Shampoos and How They Work
MODULE 6 – Making of Shampoos
MODULE 7 – Conditioning Theory And Formulation
MODULE 8 – Organic Styling Products
MODULE 9 – Formulate Styling Products
MODULE 10 – Cosmetic Product Testing
MODULE 11– Cosmetic Compliance
These modules are to make you familiar, better yet, an expert in organic and natural hair care.
When you enroll in this course,
you will get one-on-one mentorship and the freedom to study anywhere, anytime! You also have the freedom to ask questions or clear your queries anytime during the course!
For now, we'll leave you to your hair care routine! 😉