Creative and talented? Passionate and curious Become A Cosmetic Formulator?
Have an undying interest in skincare and haircare along with a degree in cosmetic science?
Or are you wondering about a career you could pursue?
Would you like crafting products to take care of skin and hair for yourself and the world? Are you a huge fan of makeup? That's brilliant!
You are just the person we were looking for. You have the push that's driving you towards becoming a cosmetic formulator.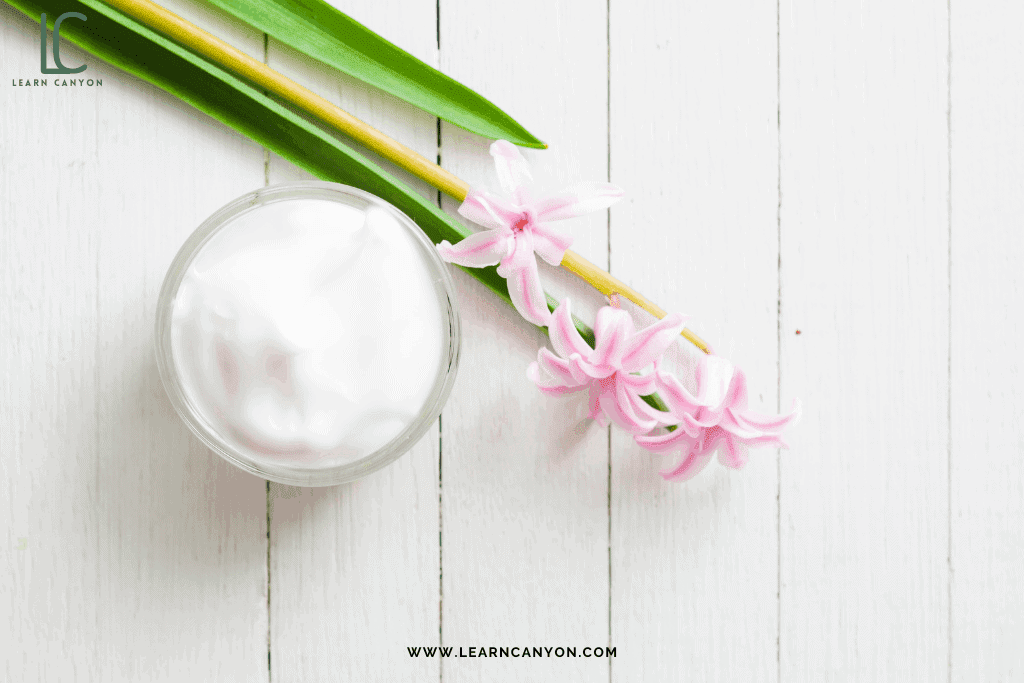 Society has set a fiddly sense of beauty. With filtered images and made up faces, people need products to hide their scars and beautify themselves.
A formulator's role in this place is crucial as they glorify and give a new life to people by means of looking different. Chemical or organic, it's a change that you let women create for themselves.
They play with colours, become bold, look powerful and fierce. A tide to wash away people's pain and give their life a splash of self-love and self-care.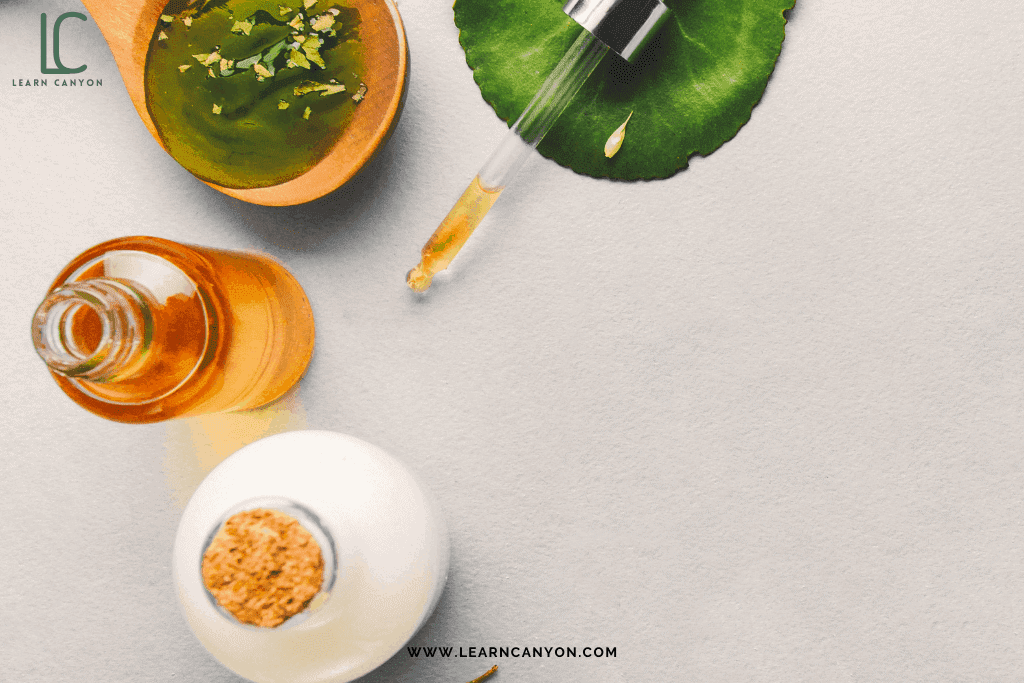 Cosmetic formulation is a complex but experiential affair. It involves creating new cosmetics using formulas and therefore, yielding a product. 
It can be practiced quite conveniently with a work-from-home set-up and requires a range of raw materials. The cosmetic formulation is an upcoming and highly rated profession. Isn't it appealing? Keep reading.
*Let's talk about why it is so attractive!*
The cosmetic formulation is a sensuous profession. As a cosmetic formulator, you get to work with aromas, textured ingredients and some sensitive equipment.
Therefore, one needs to be aware and appreciate the delicateness and beauty of this profession. That's all on what the profession is.
 Coming to why one should be a cosmetic formulator, we have 9 wonderful reasons to explain to you.
1. Skin science is not news to you!
An understanding of the skin's anatomy is most important for a cosmetic formulator. If you are someone who understands skin's layers and how each of these layers behaves, making cosmetic products would be easy for you.
Knowledge of the absorbency of skin, the structure underneath what we see and how to repair damages would be useful.
Your formulated products should help a great deal in making amends to the skin.
2. You have a grip on formulation!
If you are a person who likes creating creams, serums, mists, etc. using recipes but desire to go one step ahead, cosmetic formulation is the perfect path for you.
Even if you understand the basics of formulas, you're good to go.
Basics of formulas would involve knowing what the relationship between a skincare product and one's skin is. Essentially, how a person's skin responds to ingredients in products.
3. Passion is an understatement for your interest in skincare!
We've come across so many people like you who breathe skincare.
They spend all their time thinking about what face masks to apply, which oil would suit best, how to apply makeup, how to reverse skin damage, secrets to one's beauty, what goes with different skin types and so much more.
They live in their dream world of skincare and are now successful formulators. They derive happiness from glowing skin, whether it's theirs or their customer's.
You should pursue cosmetic formulation if this sounds even a tad bit like you, because this is the time to fuel that passion and create something out of it.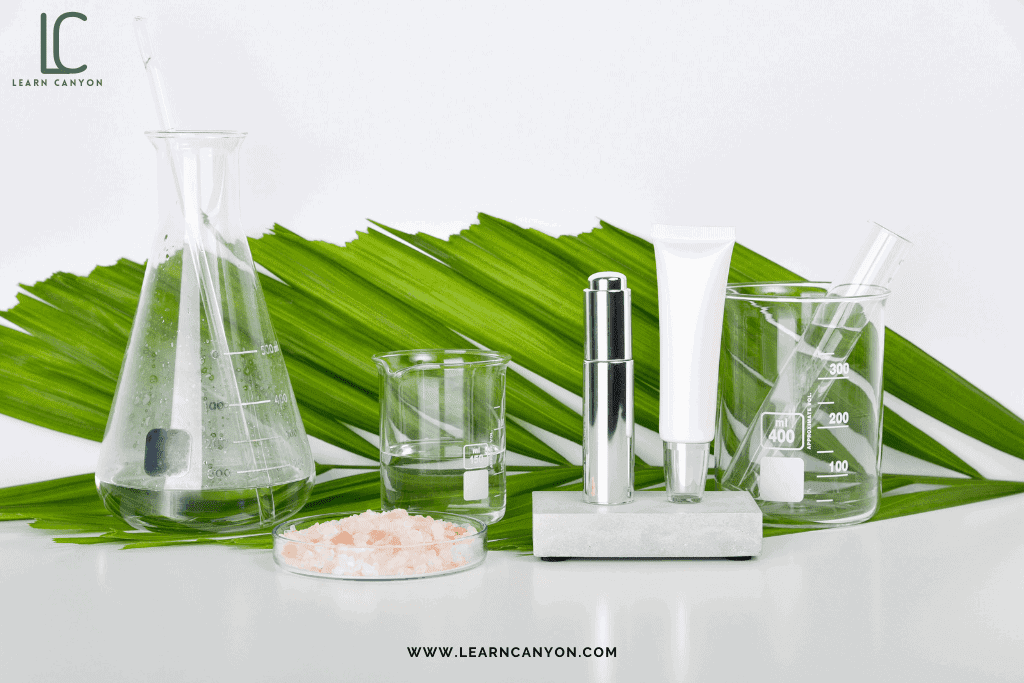 4. You would like to earn your bread and butter out of skincare
Are you financially challenged? Do you love skincare over your current job? Are you someone who is looking for a generously paying and interesting profession?
Become a cosmetic formulator. You can transform your career just by spending very little on a certificate course and formulating your own skincare range.
You will have to invest little and the gains are many as you put together a whole brand and mint money.
5. Experimenting, risk-taking, succeeding are your best suits.
Cosmetic formulation is for you if experimentation comes naturally to you.
It all starts with DIY, taking risks of mixing random ingredients to come up with something new and the desire to learn. The mistakes you make will be your best learnings.
Eventually, you become a hustler. You are not afraid to fail and are very insightful.
You not only have knowledge about what ingredients and processes to use but also understand reactions of ingredients with one another.
Your intuition goes well with your knowledge and you know what you're doing. You've already succeeded and come halfway in the journey of cosmetic formulation!
6. DIY is your ballgame and handmade is what you trust.
Possessing the skill to know the difference between organic and chemical is quite uncommon.
Only if you practice a lot of trial and error in your DIY recipes, you would know. But if you are able to do it intuitively, you have an upper hand.
Your good judgement and perceptive approach can make you a world class skincare formulator.
Once you see through, you understand that knowing what goes into a product gives you a sense of power which is what cosmetic formulation is all about.
Invention and formulation start at home, a safe place to pursue your dream.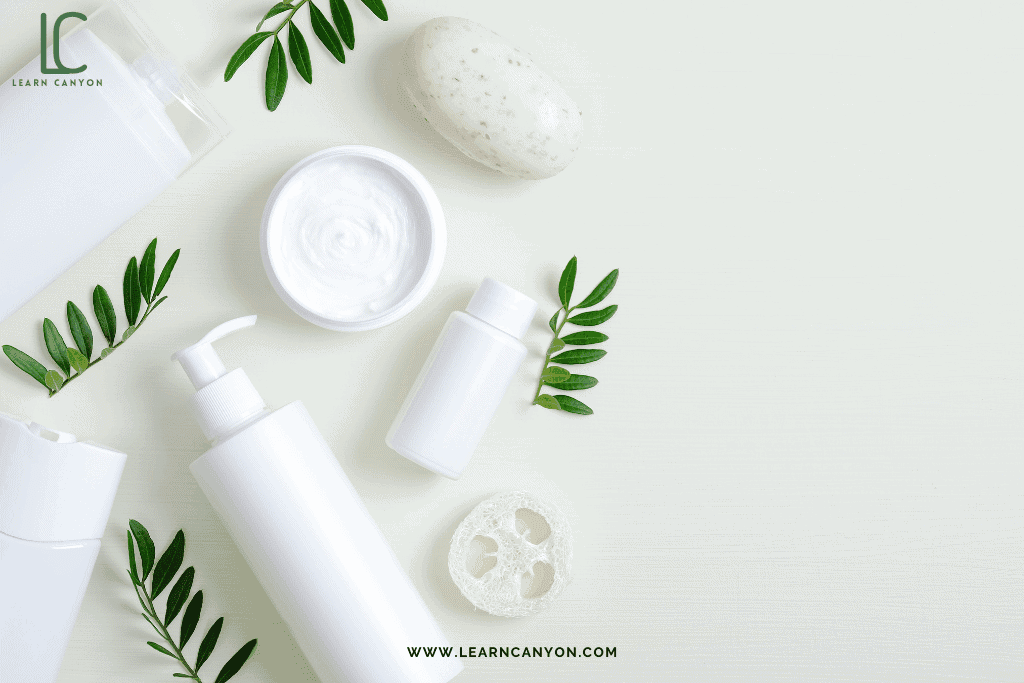 7. Skincare professionals inspire you.
The zeal in a cosmetic formulator who owns a brand or creates a formulation is intense. You can see their growth in their work!
They have a business sense, the required network and skills, a solid customer base and a plan in execution. It can all be inspiring as hell!
You should get on the flight with cosmetic formulation as your path and land at a brand of your own. The professionals teach you leadership and independence. You earn for yourself and support your needs.
Truth be told, the sense of achievement that cosmetic formulation will give you will lead you to grow exponentially. Inspiration will make you confident and capable, just like the experts you idolise.
8. You want to propagate your own beliefs.
We all have a belief system. That's what influences and defines the choices we make. The cosmetic formulation takes you on the track to spreading your belief system like wildfire.
People begin to identify with you.
It creates a ripple effect and your unique philosophy is now followed.
Your principles could be about anything ranging from how to establish a brand, the concept of beauty or whether the formulations should be organic or chemical. For instance, Learn Canyon believes in organically achieving glowing skin.
You can introduce new ideas, channel positivity in people, and set a standard that people desire to get to. A conscious decision should be made on what you want to show and make people believe.
9. You have a degree/interest in cosmetic science.
Cosmetic science is vast! It covers art and science in beauty. In order to build a running brand, it would be an advantage if you picked up a certificate on the cosmetic formulation.
As a cosmetic scientist and formulator, it would be a cakewalk to seize the market.
You can create tricky and unusual permutations and combinations, leading to exceptional formulations. Your products will be unique and absolutely perfect as you know how chemicals work.
You decide and draw a balance between organic and chemical to help people sway their hair and make their skin brighten.
You can craft them well, as you have twice the knowledge that others have. A stable and sustainable career path is created for you.
Attractive much? Are you convinced? 
If cosmetic science is a road trip, a course on cosmetic formulation is a flight journey to your destination.
It takes much less time, less money and almost the same amount of effort but the results are much quicker.
In a nutshell, cosmetic formulation is a significant pillar in the future. It's an upcoming industry with massive opportunities and unexplored areas. Makeup, skincare, hair care, any sector you think of, you can play with ingredients, flavours and aromas to create your own product. If you know your formulas, you can reduce wastage and accelerate the release of your product in the market.
The yearning for people to look beautiful and feel good is undying.
It is a measured risk that you should take. The route is easy. Go to learncanyon and enrol for our formulation courses. You can choose between Skincare and hair care Formulation or simply opt for the bundle course. Be a cosmetic formulator today, become a blessed millionaire tomorrow.