Here are 5 Reasons you can become a formulator.
Well, You can become a formulator if…
1) You have a genuine interest in learning about skincare and the science behind it.
2) You have a vision of a product that you want to make into reality.
3) You have a basic idea of mixing and working with lab equipment.
4) Drive to keep trying even when you make mistakes.
5) An authentic and certified course that gives you the right education and confidence to establish yourself as a formulator.
Learn Canyon gives you everything you would ever need to become a successful formulator in the form of carefully crafted courses.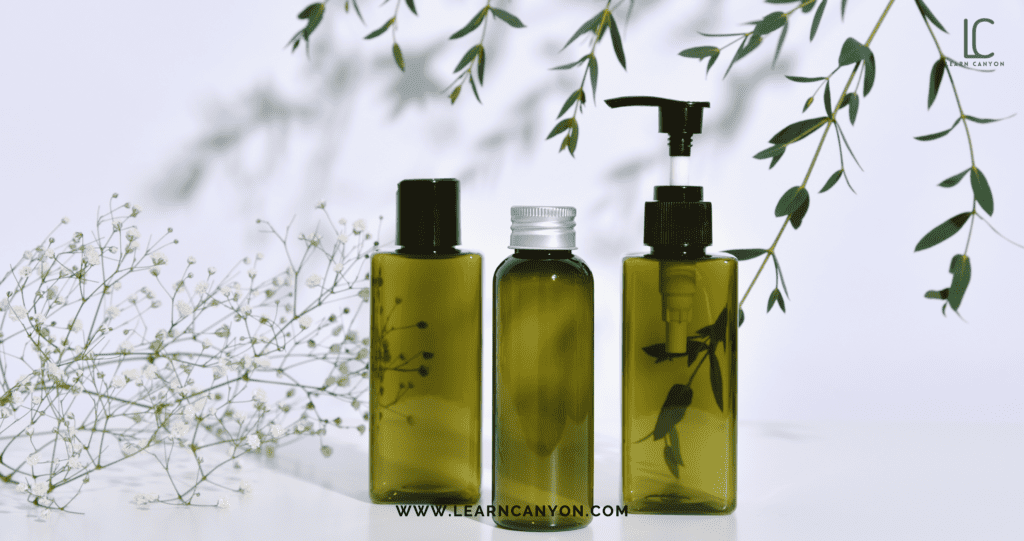 Have a dream of setting up your own beauty brand but don't know where to start?
Tired of trying free DIYs that hide more information than they tell?
Then it's time to follow the right process…
Learn how to make 60+ skincare and haircare products
Get lifetime access to all modules and study materials
Get mentor support for 2 whole years of your learning journey
And so much more…
Does it sound exciting?
Simply put, everything you need to set up your own brand is right here.
PS: Get your personal mentor today.
Click the link to join Learn Canyon's Formulator Diploma Courses.
Turn your passion for clean beauty into a fulfilling profession by starting today
Check out our Diploma In Organic SkinCare & Haircare Formulation
Got any lurking questions about the course? Drop 'em below and we will be happy to answer.