We understand that you might have given a lot of thought to name your brand. We frequently see students in our community who ask this exact question
"How to choose a name for your beauty brand?".
Well folks, Learn Canyon is here to help you to address this question.
We've Priya and her team from Learn Canyon with expertise in organic skincare and haircare products who teaches you how to formulate a wide range of skincare and haircare products. They will guide you through different stages of formulations, knowledge about ingredients, and how to work with them.
The courses are designed to improve the skill in formulations and steps to take further for starting a skincare and haircare business.
We're here with multimedia courses that have detailed formulation and also provide certification for our students to excel in their dreams.
Likewise, we've written this article to help you specifically with different factors that you need to consider before choosing a name for your beauty brand.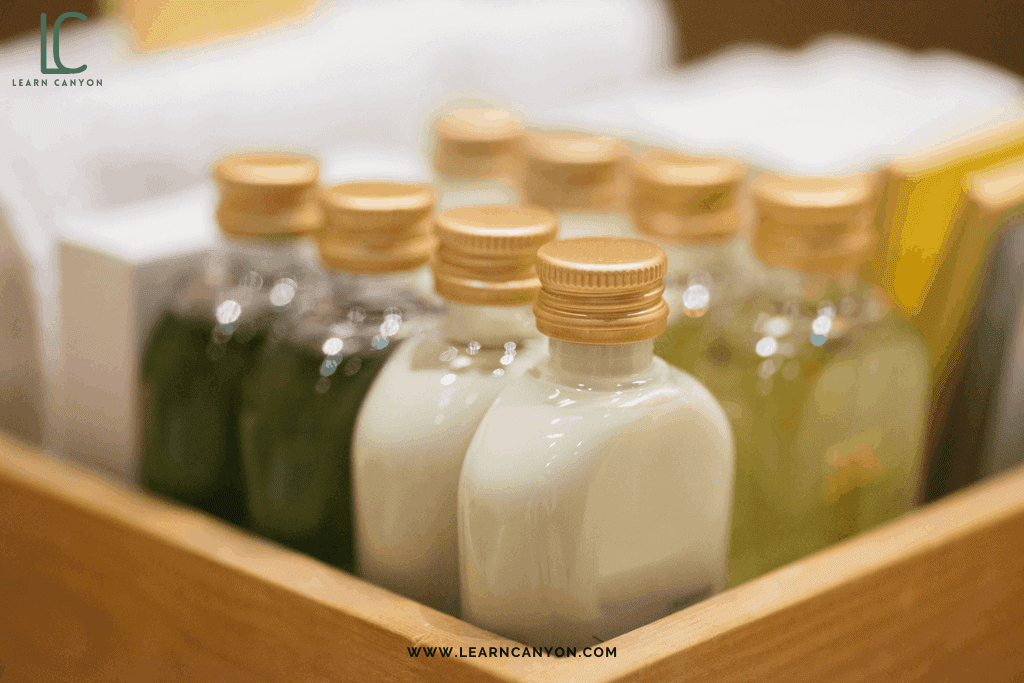 Your brand name is a key factor in telling your story as a business. Your brand name must stand out.
Give a thought to the purpose of starting your business before considering the name of your brand.
If your mission and vision are in place then it usually becomes easy to name your brand. This is because your name of the brand usually revolves around the purpose of your business.
The purpose gives an identity to the name of your brand.
We frequently see beauty entrepreneurs choose their brand name before they've done any work on their overall branding strategy.
Once they realize who they are and what they stand for, they sometimes realize the name they originally chose wasn't the right one for them.
Brainstorming with your family and friends also usually helps in naming your brand. They can give you genuine feedback if something sounds wrong in the name that you've chosen.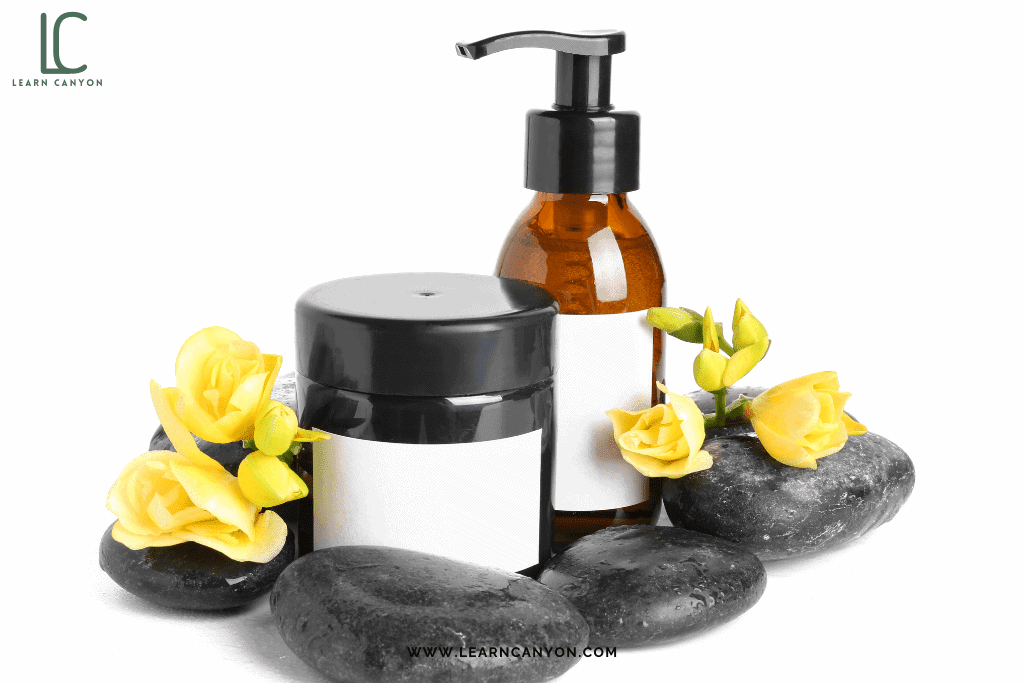 If you're reading this article then it means that you're already researching how to name your brand. We recommend you to go through this article and consider the points that we have mentioned.
While you consider different factors before naming your brand, we also recommend you to go through our online courses on organic skincare formulation and organic hair care formulation. We're also launching many more exciting and in-depth courses.
It is possible that while certifying yourself with formulating high-quality professional skincare and hair care products, you might be so evolved and become professional that you might start understanding the purpose of this business, and eventually, a name for your brand might be struck your mind like a snap.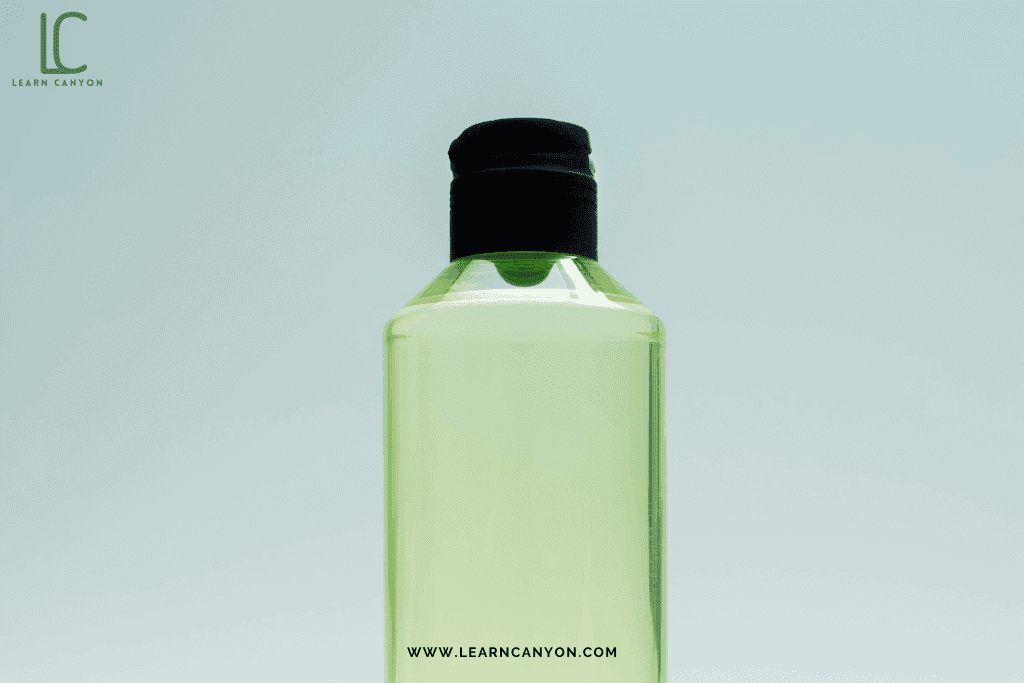 Let's get started and let us read the points you need to consider before naming a brand.
1. Someone else in the market is already using your brand name – Who knows?
Let's make sure that your sleepless nights are worth it. So before you go through all the hustles make sure no one else has already taken the name of your brand.
Because it is possible that someone out there who is not publicly known or probably well known in their locality or a county that you are not aware of could have the same brand name which you thought about during these sleepless nights.
So let us avoid that on a serious note because they might have trademarks and copyrights, leading you into legal hassles.
This is why we recommend you check trademarks thoroughly before deciding on your brand name.
It isn't just the brand name, as you will also need to check web domains and social media handles to see who is already out there with your preferred name.
We have frequently seen that many larger brands will enforce any kind of copyright or trademark infringement strictly, so you must take this very seriously when naming your beauty brand.
Also, don't stick with just one brand name. We recommend you list out at least 5 – 10 favorite names that you have in mind and start researching on the same.
2. Domain Address – Availability
Your business needs a website, which should compel you to have your company name as your domain address.
Your website is essential to doing business, but you should get the URL registered before you develop the site pages.
The URL is a part of doing business through the Internet. You will be putting everything about your company, products, or services on your website for the benefit of your target customers.
Realizing that the domain name is not available after deciding your brand name will be disappointing.
You'll be heartbroken! So we recommend you simultaneously research the name of your brand while also because the domain address is easily available. You can check if the availability of a domain on Hostinger 
3. Target audience is always a priority even while naming your brand
Have you ever wondered that in this century, the beauty industry is no more restricted to women. Men are also the target customers.
Influencers are creating awareness that men too are important when it comes to beauty products. Men too feel good when they look good.
No wonder this industry is vast, and it has evolved.
So who is your target audience of cosmetic and beauty products? What perception do you want to create among people about your business?
What exact impression they should build about your company, products, and business?
The name you select for your company should reflect a precise answer to these questions.
4. Like you, even brands have a personality!
Most cosmetic and beauty companies reflect the personality of their customers whether be men or women.
Your customers come from different social and financial classes. So, name the business that says something about the customers you want to target.
Also, a name that expresses your brand personality and a brand message may appear on your cosmetic logo design and promotional campaign.
 This means the logo will impress the audience even more due to the design and the name.
5. Does your beauty brand have a USP – Unique Selling Point?
It Is Just Not Your Product That Needs To Have A USP.  A Brand Requires It Too!
USP is a marketing strategy of informing customers about how one's own brand or product is superior to its competitors. Does your brand stand for anything special?
Does it have a purpose? Your brand should reflect the purpose of your business. Your purpose can have an emotional touch.
An emotional reflection of your brand always tends to connect with customers easily. Through the USP, have one of your goals to make your brand go viral through a hashtag.
It is very important in today's era where influencers who are dominating the market, connect with your brand.
Weave your Unique Selling Point into your brand story, it can be impactful for consumers, letting them know at a glance what makes you stand out and what to expect when they buy from you.
6. Name Generator websites
You also have business name generator websites, where you can enter some keywords and it suggests you the name of the brands!
Believe me, we know the difficulties and pain in starting a business, so we're here to also discuss the shortcuts with you.

Look up words and analogies and combine your words to give you different combinations. Run some of your favorite words through the thesaurus and include synonyms that work.
Even create acronyms of your words and try your best not to think about it too much. Some of your ideas will be amazing and some will be ridiculous. So let's try them all?
7. Fancy names, eh?
Make sure that your brand name is not a tongue twister. We don't want your customers to twist their back on you. Lol!
Well jokes apart, don't create a brand name that is too long. No one likes to type in long words. If they are too long to say or spell, your brand name will not be memorable for your customers.
Brand names should ideally be no more than two words long. Some people even feel that your brand should not be more than 6 letters long.
Remember that most of the users are going to type in Google Search before buying a product.
So make sure that your brand name is not so common that it gives random search results.
For example, let us say your brand name is 'Beauty'.
Don't you think it is too vague? It is so common that Google will not consider your website in the top search results or probably doesn't consider it at all.
Additionally, think of a name that can go viral, how about that? But this doesn't mean you make it so funny that people are making memes out there on your brand name.
Believe it or not, making memes has turned out to be a profession these days. They are out there to chew you whenever they get an opportunity.
So don't forget that. We need to keep that in mind too. However, some brands intentionally make a meme of their own to make it viral.
Well, you could think of that too, who knows! Well, we leave this up to you.
When it comes to brand names, the simpler and easier to remember the better.
Well, who could have thought a name like Netflix or Amazon be a name which would be that easy to remember…
In our industry who would have thought Olay and Nivea, names like these would even make sense.
But it is on everybody's tip of the tongue. Shorter names tend to be easier to remember and so many brands will have a one-word name for this reason.
8. Don't be shy to take genuine feedbacks
Well, There Was A Time When Employees From The Marketing Team Had To Travel In The Blistering Sun To Take Feedback From The Customers Through A Questionnaire That They Prepared On A Hard Copy. 
Don't believe us?
Please ask employees from the marketing team who belongs to Gen X and early Millennials.
They will prove us right. But you're lucky to live with Gen Z and Gen Alpha surrounded by an opportunity called technology or social platforms.
The features that we have like online polls can help you with genuine feedback. If you've any employees or freelancers that you hired, don't be shy.
Take feedback, be shameless. Moreover, ask genuine customers through online polls. Be grateful that we all live in this opportunistic era.
 Let's take advantage and let's stop being hesitant as more the feedbacks, better the opportunities to grab a brand name which could be "out of the box".
8. Are you planning to go global with your brand?
Well, this is totally up to you if you want to think way too ahead to make your brand name globally sound good. 
If you're considering this as an option, then thinking about how your brand sounds in different languages and determining its meaning when it is translated could make the difference between doing well in a different market or failing to impact.

It is no harm in thinking ahead and in knowing how your brand may translate if you wish to expand from local to global in the near future.
Make sure that your brand name might be very decent in your language, but might mean completely different in a foreign language.
It is always important to avoid legal hassles as mentioned earlier, especially international legal hassles.
You can always consider Google Translate to translate your brand name so that you know what it means in other languages.
Even if you don't think that you would want to expand your brand, it is important to think of the potential it has in the future, including what would happen if you were to sell it on.
10. Have you thought about your competitors?

There are many cosmetic and beauty companies out there. Most of them are your immediate competitors.
Your new business must stand out in many ways in the market so that people can find your cosmetics products or services unique and useful.
We recommend you research your competitors' business when thinking of a name for your business.
There is no harm in taking a good look at the names of other such companies. Do not include those words that you usually find in other names from similar companies.
You should come out with a name that looks outstanding in its words and sounds great.
You also don't want Google Search to pop their ads when they are actually typing your brand name.
Get in touch with the designers out there to know if your logo and design are not similar to your competitors'.
Make sure that your promotional materials are different so that you can stand out because you don't want to be labelled as a copy of another popular brand in the market.
These are some of the significant points that you should consider while naming cosmetic and beauty companies.
We expect you not to pick any name in a hurry and then changing it later, it is always better to take your time and settle for the right name.
You must be patient as the process may take several days and many brainstorming sessions.
We genuinely hope that you've liked our article and it has helped you to some extent in knowing how to choose a name for your beauty brand.
To know more about us, feel free to visit us at Learncanyon.com