Determining what is natural and what is synthetic, creating functional products, and preserving cosmetics are 5 biggest Challenges Of Being A Cosmetic Formulator
Organic or "natural" cosmetic is all the latest craze, and it has a lot to do with the challenges of creating natural cosmetics.
Regulations, consumer safety, performance, aesthetic appeal, customer demographic shifts, claim validity, press coverage, and other factors all contribute to the problems of designing cosmetic products.
Cosmetics companies all around the world are attempting to produce their version that appeals to environmentally conscious consumers, but a huge load sits over a cosmetic formulator whose work is way more challenging to formulate a suitable quality cosmetic product.
And that's not easy!
Why?
The main hurdle that cosmetics developers face when it comes to formulating is innovation.
To be a good formulator, one must juggle a lot of priorities with limited time and money while staying on schedule for market launch.
Consumers desire natural, ecological, and ethically derived products that promise benefits beyond their skin.
And consumers who are accustomed to the sophisticated textures and performance of synthetically enhanced formulations, will not compromise on functionality, efficacy, or sensory appeal—all of which might provide obstacles for the formulator tasked with creating a natural product that meets these various criteria.
Apart from that, cosmetic formulators understand that synthetic elements can be advantageous in some cases, but not always. They can have unfavourable side effects or even be harmful.
That's why they have been conducting intensive experiments on organic elements that keep our skin healthy providing necessary nutrients. But there have been difficulties in understanding exact formulations to come up with an effective natural cosmetic.
Also, the vast majority of formulators are newcomers to this field.
Unfortunately, chemistry or science classes in college do not prepare you for a career in the industry. Industry research differs from collegiate research. A variety of obstacles stand in the way of science, making it far more difficult to discover the truth about a subject.
In this blog, we have discussed some specific challenges that formulators face.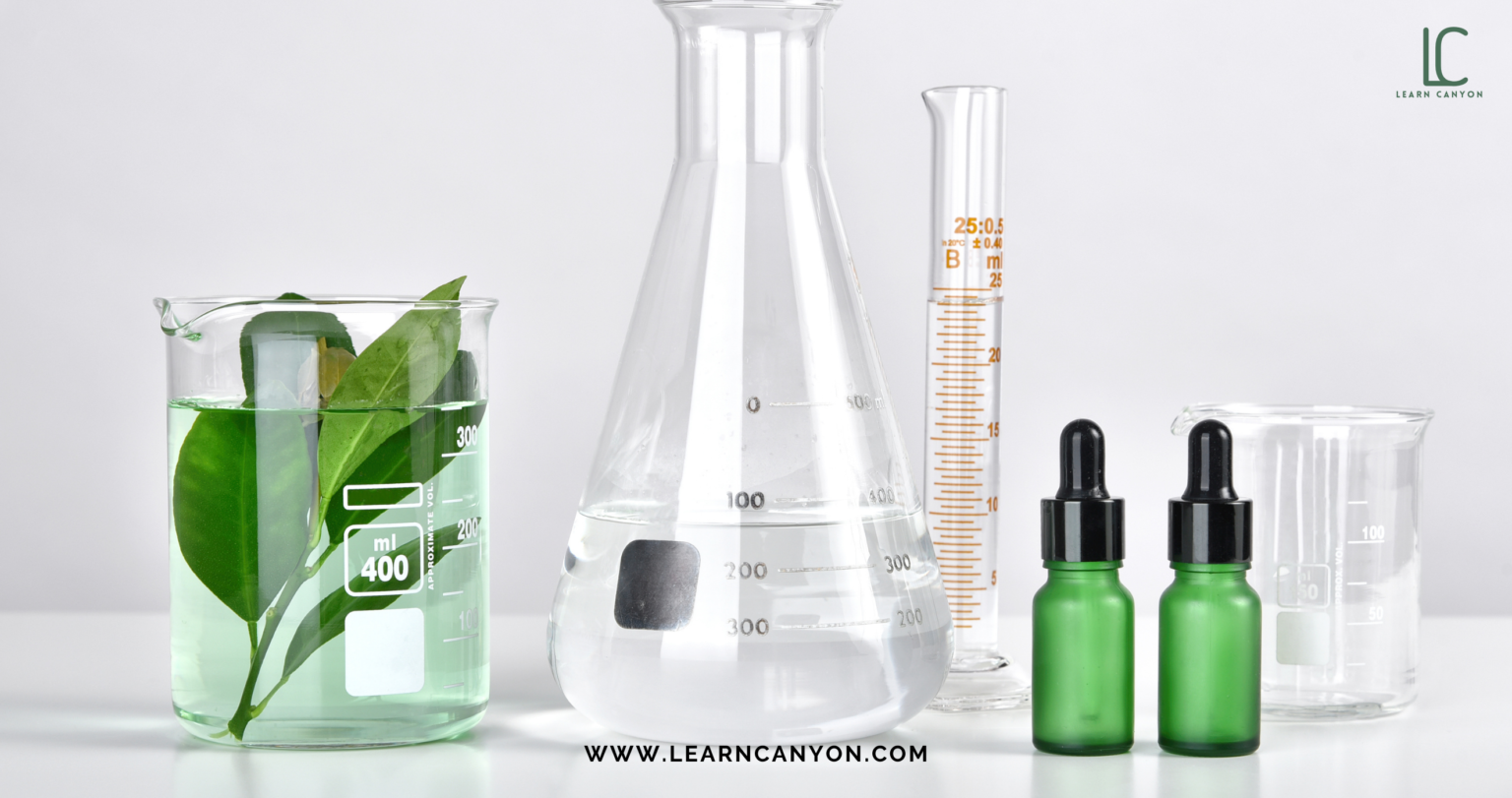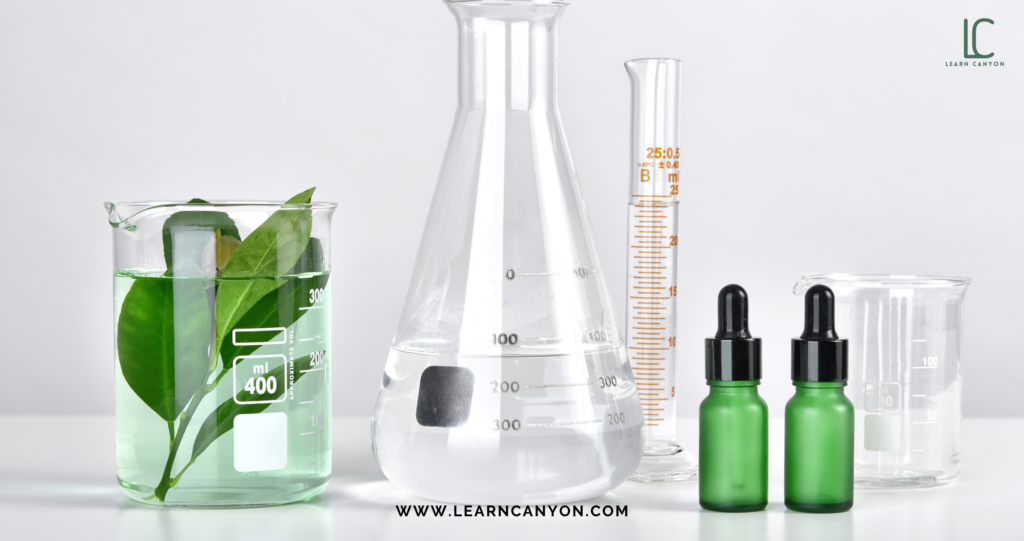 Here are the 5 Biggest Challenges Of Being A Cosmetic Formulator
1. Innovation Issues
Cosmetics is a "mature" business.
Cosmetic formulators face numerous hardships mostly during their research and development, understanding the chemistry, studying their effectiveness, lab experiments, scientific documentation and a lot more just to innovate a quality cosmetic. Be it synthetic or organic cosmetics.
When you compare today's items to those used 10, 20, or even 30 years ago, you'll notice that they're not all that different.
Sure, some minor adjustments have been made.
Some substances, for example, have been phased out and replaced, the manufacturing process has gotten more efficient.
When you compare the cosmetic industry to the smartphone industry and how it has evolved over the previous 30 years, you'll see that cosmetic product performance and form haven't altered all that much.
It's considerably more difficult to innovate when your boss pushes you to do things like:
New product development
Reduce existing formula costs quickly to meet with new rules
Alter formulations to placate uninformed consumer groups
One of the main issues faced by formulators in the cosmetics industry has been and will continue to be the ability to generate visibly novel formulae and products.
Of course, this does not imply that the task is impossible. There are several areas of research that you might look into to see if you can find genuine advancements.
And as per the current cosmetic market, people are drawn to organic beauty products, due to which there has been numerous rise in organic cosmetic companies.
Even in this so-called "natural" beauty product market, formulators are still struggling to come up with the most effective natural cosmetics that would actually work.
This has been a huge competition all around the world, where they all are in constant stimulation of research, trial and error and much more to stand out from others and to deliver efficient products to their target market on a large scale.
If you want to know more about these mentioned factors when it comes to innovating cosmetics that would help you overcome your obstacles to becoming a cosmetic formulator, then you can join our newsletter to get all recent and important updates in your inbox.
2. Marketing Driven
The cosmetic industry is first and foremost a marketing-driven enterprise.
Research and development departments promote the development of new goods in several industries, such as electronics and pharmaceuticals.
They have teams dedicated to basic research to achieve breakthroughs that will lead to new products in the future. If scientists make a novel discovery or generate a technological advancement, it can be converted into a product and sold by marketing and sales teams.
But this is not the case in the cosmetics sector.
Instead, the Marketing department essentially informs the R&D department of the initiatives on which they will work. This isn't necessarily a bad thing, but it does make basic research and discoveries more difficult. There is a lot more emphasis on "development" than on "research." 
This can be a little upsetting for a cosmetic developer.
Most formulators are inquisitive individuals who desire to learn more about the world and uncover what is true. Spending all of your time modifying formulas to meet marketing needs might get tedious, yet it can also be enjoyable.
3. Technology
There is a technology challenge in cosmetic industries, as formulators are constantly facing problems to understand & identify which kind of technology and technical methods can help them formulate a particular type of cosmetic.
Search for better technical methods and high-end instruments never stop, as cosmetic developers are coming up with advanced innovative ideas, every year. These things happen because of the demand for better quality products, change of market and consumer behavioural needs.
And not all breakthroughs will be in the form of new chemicals or organic materials.
Computer technology has revolutionised a lot of industries, and there's no reason why it can't do the same for cosmetics.
This also has an effect on innovating natural cosmetics as formulators are still stumbling with ideas to figure out more different types of advanced technologies in organic cosmetic industries.
Keep up to date on what's possible in the technological realm if you're looking for product innovation ideas.
There's a chance that's where the next big cosmetics hit will come from.
Of course, formulators will encounter other hurdles, such as tighter regulations, retailer and customer needs, and industry consolidation. However, most of the other challenges will be easier to overcome if you become a true innovator in the cosmetics market.
4. Cosmetic Formulation Difficulties
While conducting experiments in a marketing-driven industry is difficult, there are situations when it is possible.
Unfortunately, most of these tests are more pseudoscience than science.
While the purpose of science is to discover the truth about any subject or question, the goal of an industry scientist is to help your firm communicate its marketing storey.
Evidence is gathered in a way that backs up good business statements. Discoveries that contradict your statements go unnoticed and unreported.
For example, Is Hyaluronic acid, truly beneficial to one's skin?
It is, according to numerous research articles. However, there are numerous reasons to be wary.
Is all of the data that the researchers gathered published?
Did they strive to show that there were better ways to do things?
What effect did the surroundings have, as well as the consumer's genetics, the manufacturing process, and whether or not customers could identify a long-term difference?
If they don't come out right, these aren't the kinds of replies that are valuable.
Cosmetic science frequently avoids asking topics to which they do not wish to receive unfavourable responses. This is why it isn't quite scientifically rigorous.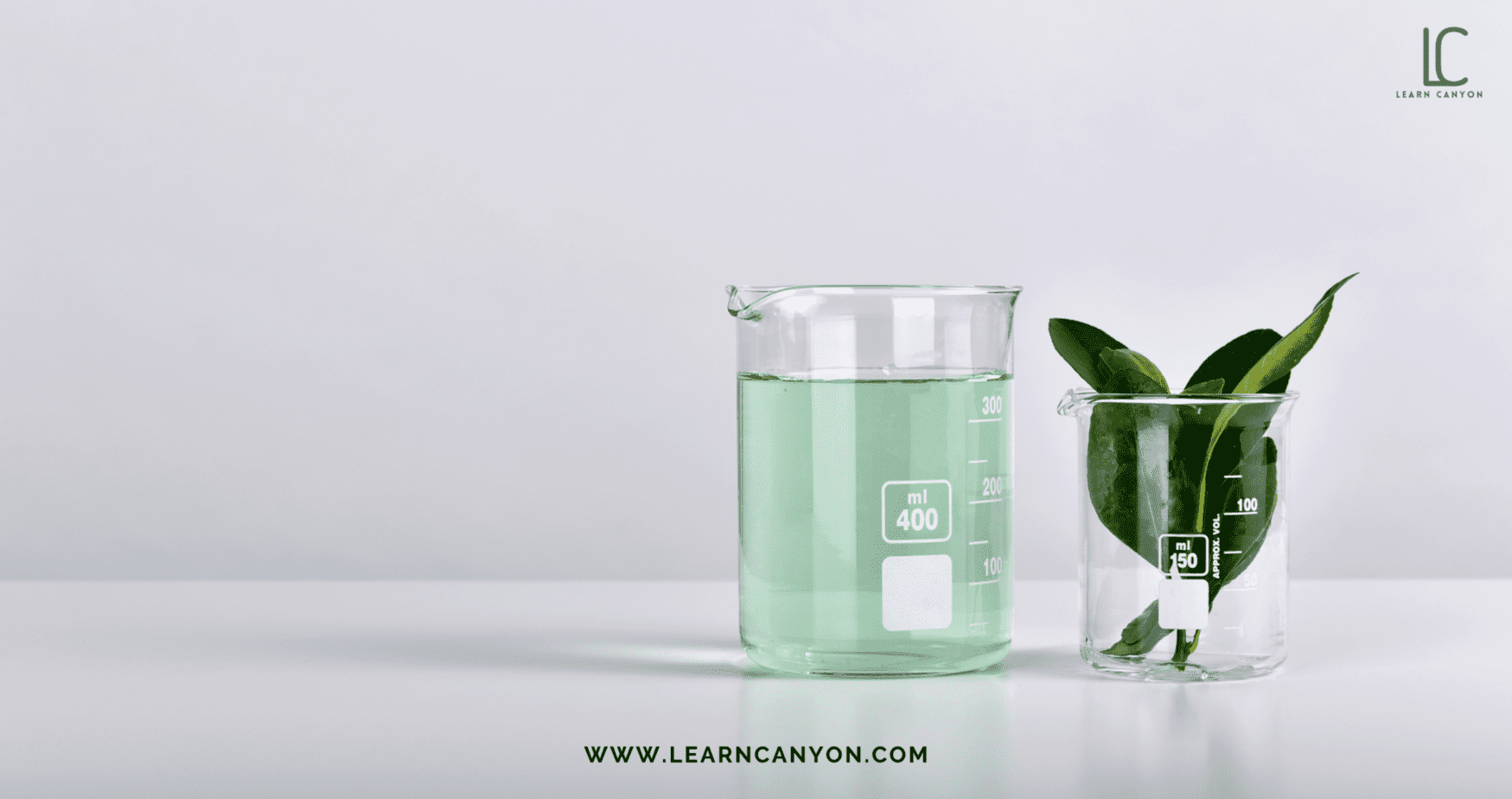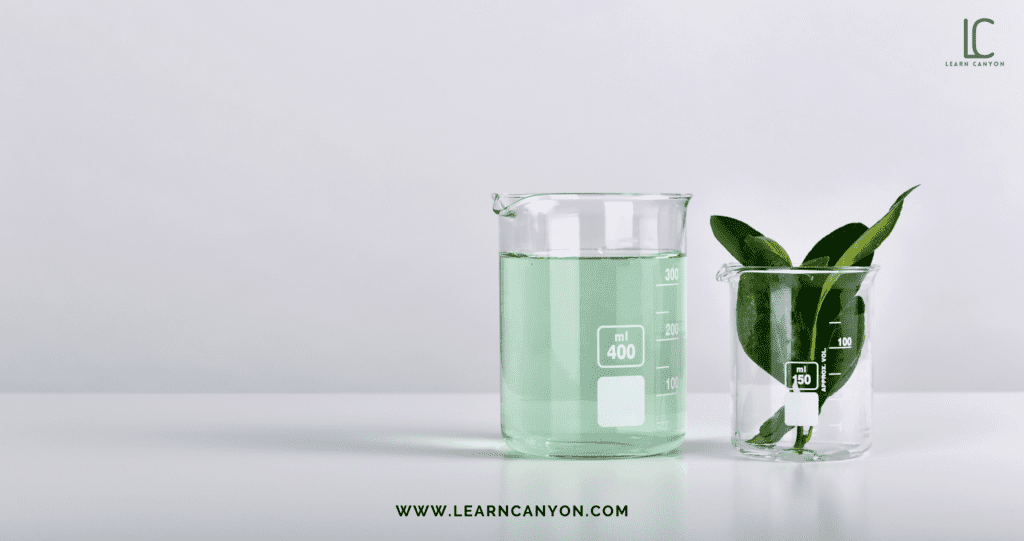 5. Other Scientific Problems
Another big issue in cosmetic formulation exists in addition to motivated research. It's simply impossible!
It's difficult to get any firm conclusions while working with humans and the various systems of skin and hair.
What works for one individual might not work for another.
What may be perfectly harmless for one person may produce severe outbreaks and rashes in another?
Because human bodies are so complex, finding out what is typically true would necessitate huge, expensive studies.
There are other challenges faced by cosmetic developers where current methodologies for testing the performance, safety, and toxicology (the study of the harmful effects of chemicals on living organisms) of organic cosmetic goods are hampered by the following issues;
Viability Of Assay Models
Frequently Asked Questions
What do skincare formulators do?
Skincare formulators formulate cosmetic ingredients according to formulae generated by them to innovate various skincare products based on skin type, ailments, effectiveness and much more. 
The theoretical component of mixing substances may not have been handled by a skincare formulator. Although skincare formulators take a variety of courses, most of them learn the fundamentals, such as pH values, surfactants, emulsification, and so on. 
How do I become a cosmetic formulator?
Becoming a cosmetic formulator has a lot of benefits in the cosmetic industry. If you are really interested to become a cosmetic formulator then we would suggest you first understand and learn cosmetic formulations.
Without proper hands-on training, you can never be sure whether you really want to become a formulator or not, and we at Learn Canyon have made this so easy for our students, where our clean structural cosmetic formulation courses have made them clear about their cosmetic journey. 
Are Cosmetic formulations safe to carry out?
Before you carry out cosmetic formulation, you need to be sure to understand safety measurements.
It is definitely safe to carry out the formulations if you constantly follow up with safety protocols, in case of formulating, manufacturing, testing, packaging & ingredient modelling. 
Final Thoughts
It's really difficult to discover technology and solutions to many issues when it comes to formulations.
Everything that should be obvious has been found.
In the last two or three decades, cosmetics haven't evolved much. As a result, marketing stories account for the majority of new "innovations" in the cosmetics sector.
These are only a few of the reasons why working as a cosmetic formulator can be challenging, and why any cosmetic "study" you read should be viewed with caution.
There's also some fascinating science in this field. It's just that actual breakthroughs are far more difficult to achieve than you may think.
If you are already working as a cosmetic formulator then let us know the biggest challenges you face every day in the comment section below. We would love to help you overcome your challenges and suggest you some tips to innovate smoothly.
And if you are interested to learn cosmetic formulations then we at Learn Canyon provide various certification programs to help you become a professional formulator and our courses include step-by-step procedures to understand formulation techniques which is easy to learn so that you can implement and create cosmetics from scratch.