Did you know you cannot formulate a rich cream without an emulsifier?
What are emulsifiers you ask?
Creams and lotions need to have oil and water. the two liquids that naturally prefer to stay separated.
Emulsifiers attract both oil and water, thus making it the best solution to blend these two together.
Emulsifiers do the impossible task of mixing oil and water and turning them into a stable solution. This is necessary for the preparation of a variety of skincare and hair care products.
Emulsifiers also benefit the skin by treating dryness and keeping it hydrated, soft, and shiny. They also give a creamy texture to the product that's easy to spread and absorb on the skin.?‍♀️
You get the idea that they are pretty essential right?
There are many synthetic emulsifiers used in making/formulating cosmetics.
But at Learn Canyon, we prefer to use natural and organically derived emulsifiers to make clean and effective skincare products that are safe and create long-lasting effects on the skin and hair.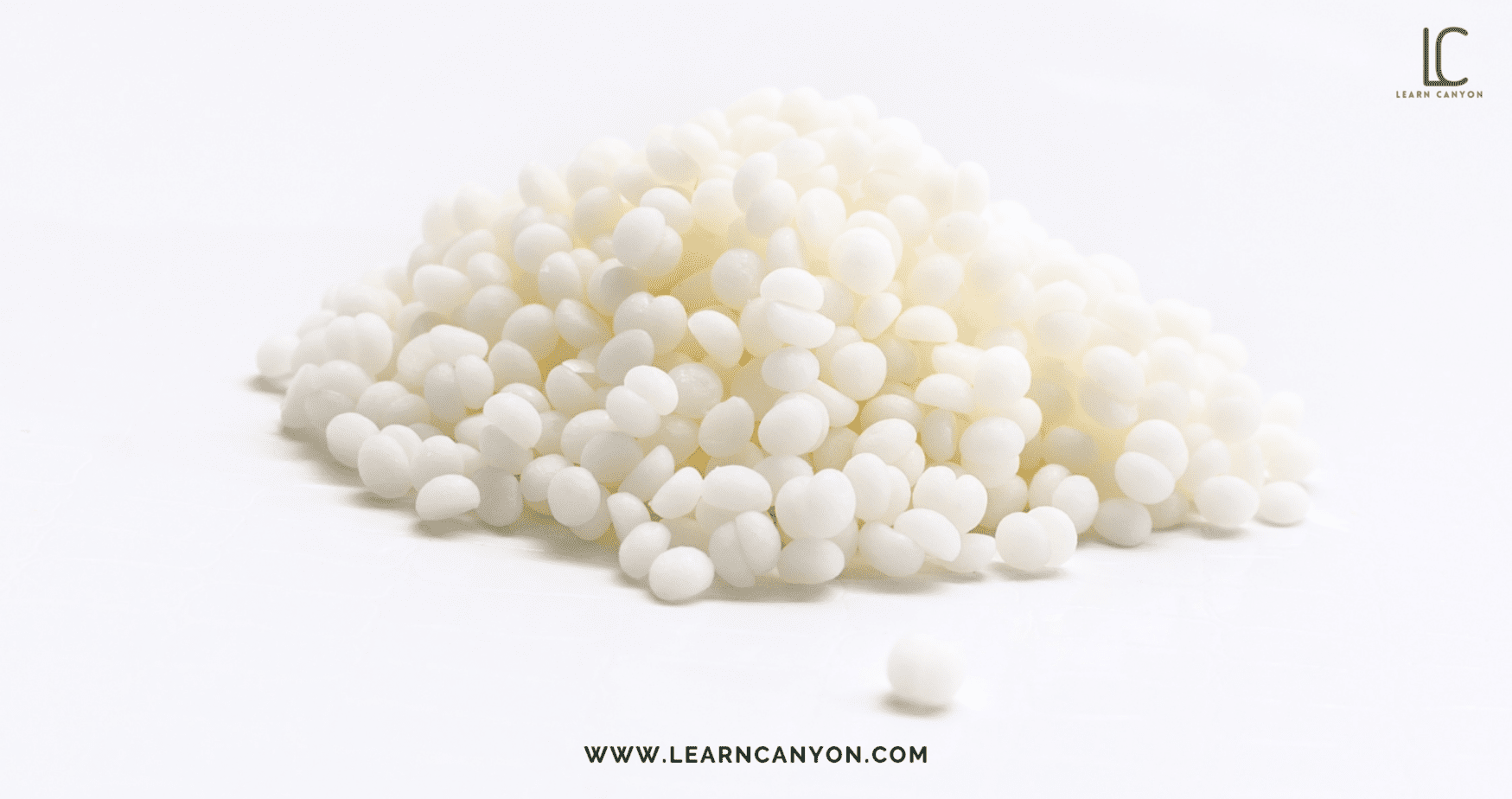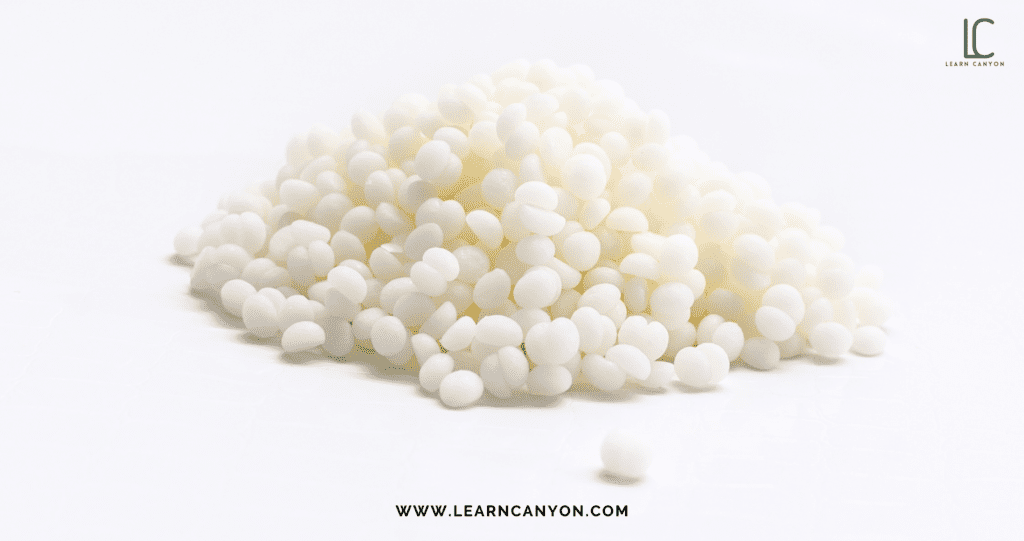 3 most common natural emulsifiers are:
Xyliance: It is made by deriving from wheat straw and is easy to use and creates very stable emulsions. Xyliance gives a very rich, creamy and non-oily texture.
Olivem 1000: This emulsifier is derived from natural Olive. It provides excellent moisturising and spreading properties.
BTMS50: It is a commonly used vegetable derived emulsifier. It can be used in hair conditioners, skin care products like creams and lotions and scrubs.
Emulsifiers are tricky to work with. They require a lot of skill and practice.
But at the same time, they are an essential ingredient of skincare and haircare formulations.
At Learn Canyon, you get guidance from experts on how to handle and formulate with emulsifiers.
But as a beginner, working with emulsifiers can be tricky
It requires a lot of patience, practice, and skill to use it in cosmetic formulations?
That's why
Through Learn Canyon formulation courses we teach you how to create unique blends of organic creams, lotions, and various hair care products by using this important ingredient.
Your clients will love the results they will get from your products.
Sounds exciting?
Click the link  to know more about our formulation courses.
PS: You get your very own personal mentor for the entire programme and lifetime access to the course.
Also, Drop us an email if you would like a personal consultation from Learn Canyon experts.