Think again if you thought Essential oil Face Serum wasn't for you. We've thrown light on some of the most common face oil myths so you can confidently incorporate them into your skincare routine.
Oil-based face serums are anhydrous (they don't contain any water-based ingredients) and primarily comprise oils and lipids.
Making an oil-based serum is a beautiful way to use many rare and precious oils, which are nature's true gifts when applied to the skin.
Oil-based serums do not require synthetic preservatives to make/use because they do not contain any water-based ingredients.
Some people believe that using an oil-based serum on their face will leave them with a greasy, heavy feeling. On the contrary, a well-chosen synergistic blend of carrier oils and, in some cases, essential oils can help balance your skin's pH.
Even those with oily or acne-prone skin can find face serums to help their skin regain suppleness, clarity, and texture.
Any Serum contains a carefully chosen blend of cosmetic agents that are all natural and have no negative side effects, even on sensitive skin. Let us create a table for the Formula to make it easier to understand.
| | | | |
| --- | --- | --- | --- |
| Ingredients | Functions | Quantity in % | Quantity required to make 50 g |
| Rosehip oil | Hydration | Q.S | 27g |
| Argan oil | Conditions skin | 25 | 12.5g |
| Calendula infused in jojoba oil | Beneficial for skin | 10 | 5.0g |
| Tamanu Oil | Anti wrinkle | 10 | 5.0g |
| Vitamin E | Nourishment | 0.6 | 0.3g |
| Essential Oil of your choice | For pleasant odour | 0.4 | 0.2g |
| Total | | 100 | 50g |
Q.S = Quantity Sufficient to make the product 100%
For finding out the quantity of Rosehip oil 100-46=54 (required % of rosehip oil)
Where 46 is the addition of quantities of other ingredients minus total.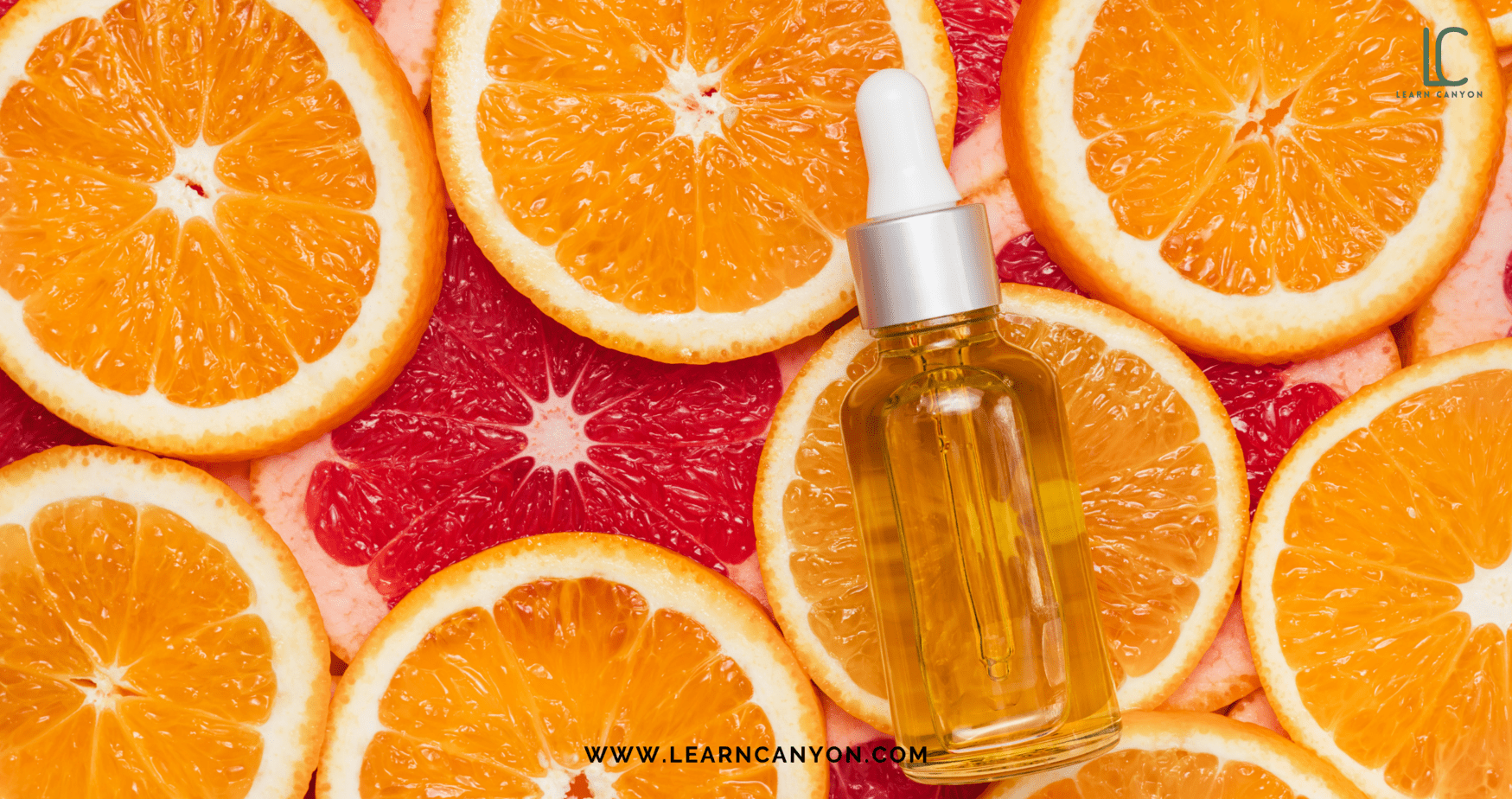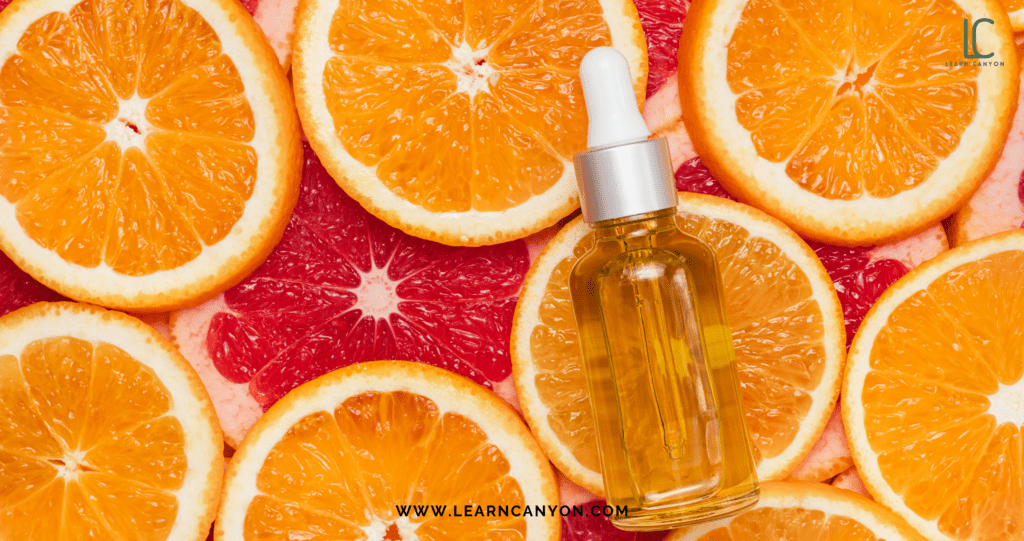 Method of Preparation Face Serum:
Weigh all the ingredients separately.
Mix all the ingredients in a clean dry beaker.
Fill in clean & dry containers as shown in figure.
Store in a cool dry place.
SOME ADVICE ON HOW TO APPLY A FACE SERUM
Determine your skin concern before selecting a serum with the most appropriate ingredients.
Before applying serum to the entire face, test a small area with 3-5 drops.
Apply before moisturiser and oil, but after cleansing and toning, because skincare should be applied from thinnest to thickest consistency.
Oil-based serums are typically lightweight texture that requires massaging.
Use once or twice a day, (if you are less than 40 years) either in the morning or evening, as this is sufficient for this serum's potency.
What it does if applied overnight
When applied overnight, this oil hydrates, moisturises, exfoliates, and brightens the skin, boosts collagen formation, protects against sun damage, reduces hyperpigmentation, and reduces scars and fine lines.
Let us now see why we have added these ingredients and how these benefits our skin.
Rosehip seed oil
Rosehip oil is also known as rosehip seed oil. It is derived from the rose bush rosa canina, which is primarily grown in Chile.
Rosehip oil is derived from the fruit and seeds of the rose plant. It has numerous therapeutic properties.
Rosehip oil is high in vitamins and essential fatty acids, which are suitable for the skin. It also contains phenols, which have been shown to have antiviral, antibacterial, and antifungal properties.
Rosehip oil is commonly used as a carrier oil for essential oils that are too potent to apply to the skin directly.
Rosehip oil penetrates the skin quickly.
When applied overnight, this oil hydrates, moisturises, exfoliates and brightens the skin, boosts collagen formation, protects against sun damage, reduces hyperpigmentation, and reduces scars and fine lines.
Read The Benefits Of Rosehip Oil For Skincare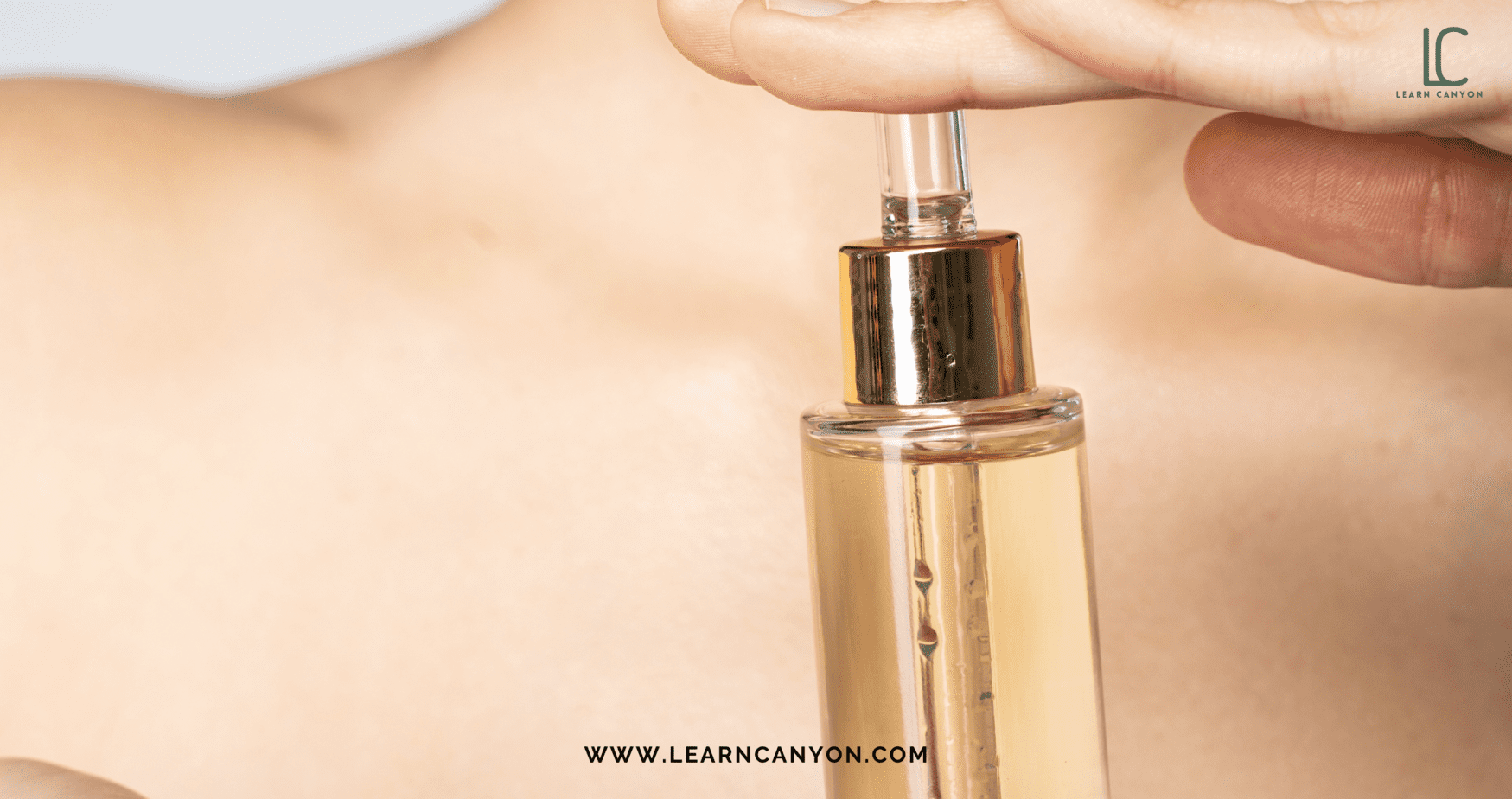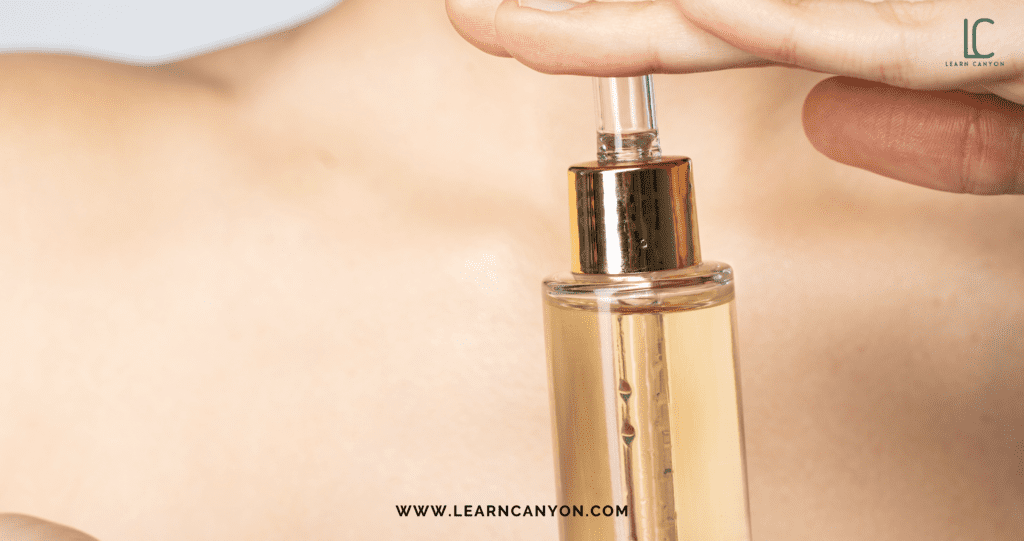 Argan oil:
Virgin Argan Oil is derived from the nut of the Argan Tree (Argania Spinosa). This unrefined oil has a lightly yellowish-clear appearance and a distinct odour.
The naturally occurring Vitamin E and antioxidant content of the oil contribute to the oil's unique moisturising and skin nutrition properties..
The oil also contains a lot of oleic (C18:1) and linoleic (C18:2) essential fatty acids. When applied to the skin, Argan Oil's properties are said to have anti-aging properties.
Argan oil softens the skin and aids in wrinkle reduction. It has also been shown to increase skin suppleness and tightness. It is believed that using Argan Oil-Virgin in hair applications promotes hair health.
Argan oil is well-known for strengthening and enhancing the luster of hair.
Argan oil can be used to repair damaged hair and prevent split ends. Argan oil's health benefits for hair also include giving dull hair a brilliant sheen.
Calendula infused in Jojoba Oil
Coating dried calendula flowers with Jojoba oil accomplish this. This calendula-infused jojoba oil can be used directly on dry or blemish-prone skin, but it is best suited for leave-on products applied to the face and neck to reduce fine lines and wrinkles.
Calendula has antibacterial and anti-inflammatory properties, as well as the ability to accelerate wound healing. Because of these properties, it is beneficial in salves and mixtures for problematic skin.
Tamanu oil:
Tamanu oil is a fatty nut extracted from the tamanu tree's seeds. Tamanu oil is commonly used in anti-aging and wound-healing skin care products, but its benefits do not end there.
Tamanu oil forms a physical barrier on your skin and transports fatty acids to various layers. Skin irritation has been reduced. It moisturises the skin. Tamanu oil has antibacterial and healing properties. 
Vitamin E:
Skin care products frequently contain vitamin E in the form of alpha-tocopheryl acetate (ATA). Vitamin E is also known as tocopheryl acetate, tocopherol acetate, and vitamin E acetate.
Vitamin E has well-known antioxidant properties. Antioxidants aid in the protection of your body against free radicals, which are harmful substances.
Vitamin E protects the skin from UV damage, especially when combined with vitamin C.
Essential oils of your choice
Essential oils, known for their toning and rejuvenating properties, also have antibacterial and anti-inflammatory properties, making them practical for repairing skin damage.
All essential oils have a distinct fragrance and can be used as a perfume in small amounts.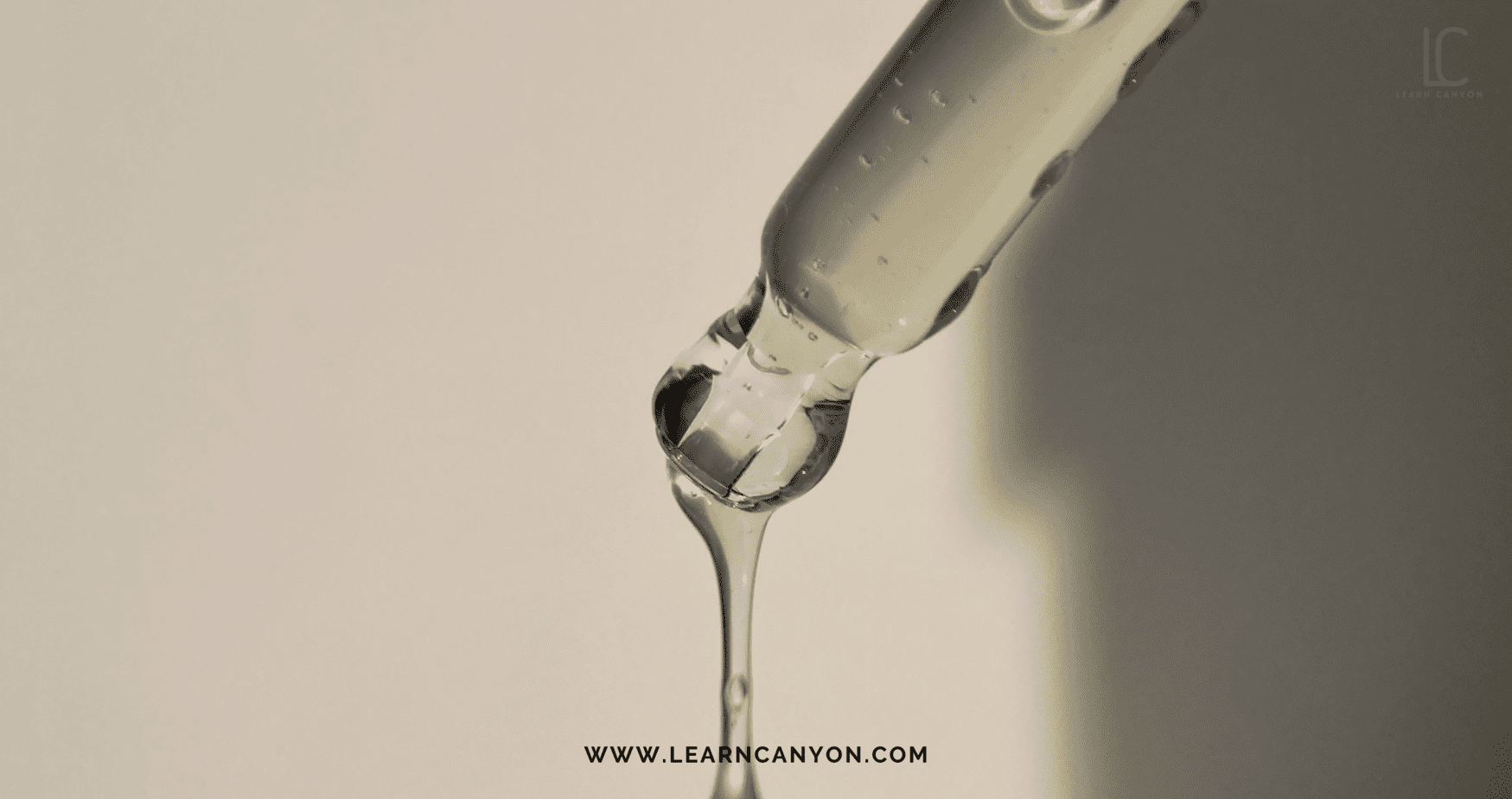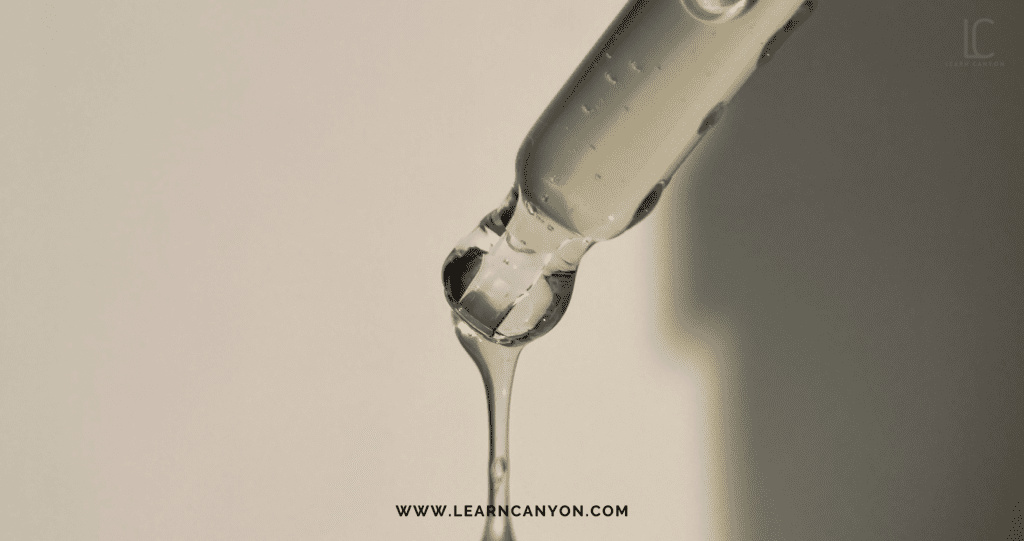 Who can use Essential oil Face Serum
This serum is best suited for all skin types and is appropriate for people of all ages who care about their skin. This revitalising hydrating night repair serum softens and hydrates dry skin and is simple to apply overnight.
The face serum is a must-have in your daily skincare routine. It is suitable for all skin types and can be used daily.
DISCLAIMER
Your skin and body, like you, are one-of-a-kind. While we have taken every precaution to ensure that the information in this article and on our social media channels is credible and expert verified, we recommend that you consult a doctor or your dermatologist before attempting any home remedy, or quick hack.