Author-Dr.Sampada Pandhare
In this blog, we've outlined the essential components that budding beauty entrepreneurs should include in a business plan for a cosmetics company. This is vital reading for anyone interested in learning how to start a Cosmetic business from home because it outlines exactly what you'll need to consider.
You'll need a clear idea, a well-written Cosmetic products business plan, and to have put in some hard work, time, and money as the founder of a Cosmetic brand start-up.
But where do you begin with that all-important business plan, and what should it include?
In today's world, the cosmetic business is booming, and more and more skin & hair care entrepreneurs are making money & their positions in the market.
However, determining what type of Cosmetic business to start requires identifying chemical, green, natural, or even organic is no longer enough to set yourself apart in the beauty industry.
Consider how your beauty products will address challenges and meet the needs of the specific changing trends of consumers. You can develop your ideas and identify a possible product offer, consumer base, and route to market by researching and writing a Cosmetic brand business plan, considering topics such as branding, retail and distribution, manufacturing processes, and financial planning.
What should your products be in Cosmetics Business?
COSMETIC PRODUCT DEVELOPMENT OBJECTIVES:
Every new product begins with an idea. Depending on the corporate culture, ideas can come from various sources.
Marketing may gain access to consumer product usage data that can indicate potential consumer wants and needs; the R & D team is required to research new speciality raw materials or the Packaging companies may present new packaging elements that could enable the preparation of a new product.
Some are required to focus on specific goals, while others may involve only research.
Finding new technology sources with interesting technological products is critical to successfully implementing this approach. Universities, technical journals, outside inventors, and emerging technology conferences/seminars are all good places to start.
In their search for new ideas, formulators should look into their personal favorite areas of technology.
Related industries (for example, paints and coatings or pharmaceuticals) are another potentially good source of new product ideas and techniques.
Finally, the emphasis is given to the items that appear to be capable of satisfying one's technological appetite.
This stage will require categorizing and prioritizing technologies that have the potential to be transferred to the cosmetic industry.
With all of my experience, I believe that selecting items for manufacturing is critical because if we choose anti-pimple cream or anti-wrinkle cream, we are limiting our customer base, however, if we choose hair oil or toothpaste, we are expanding our customer base (as the products can be used from birth till death)
Article you might be interested: How To Start Your Cosmetic Line: Your Ultimate Guide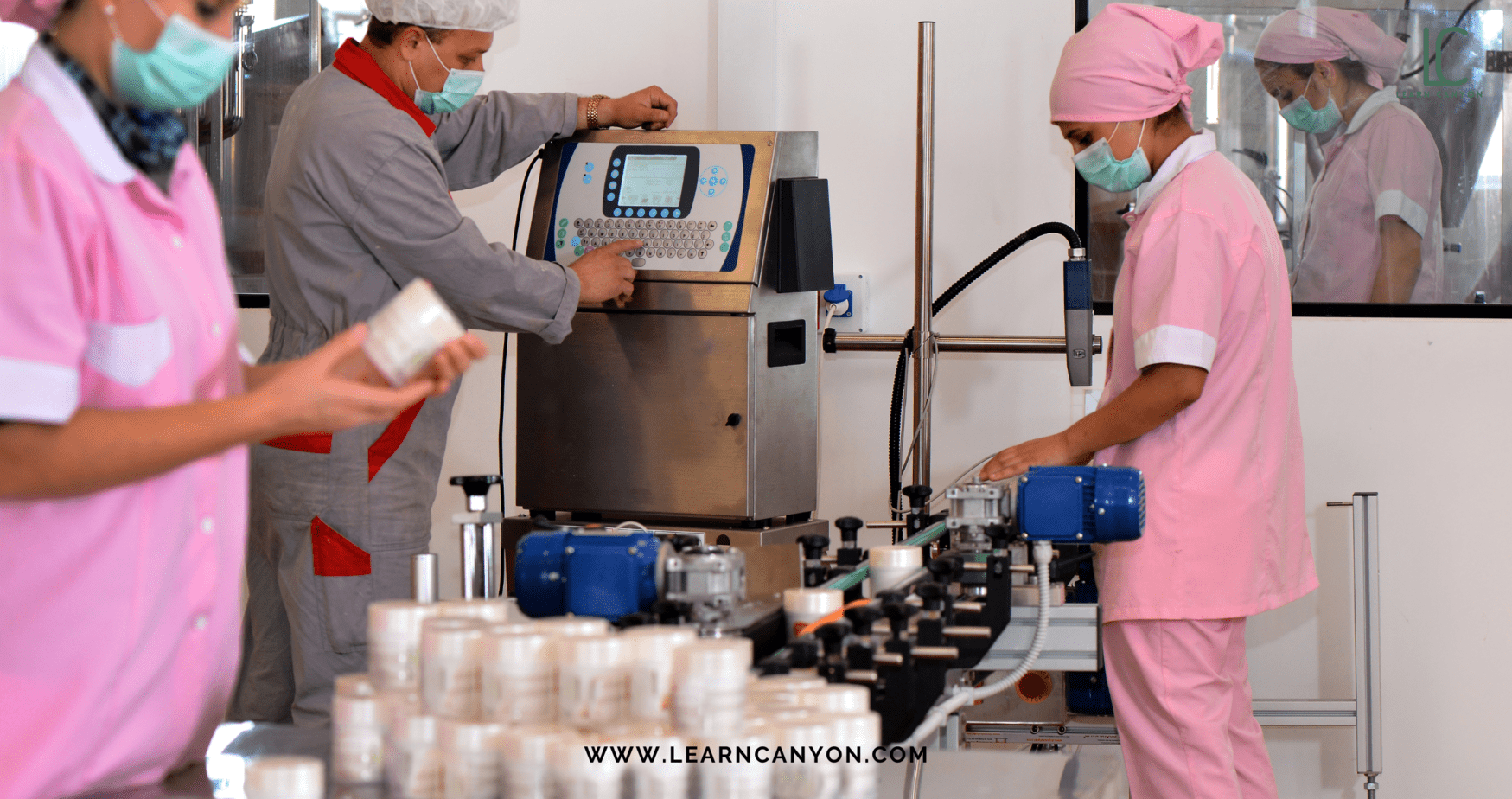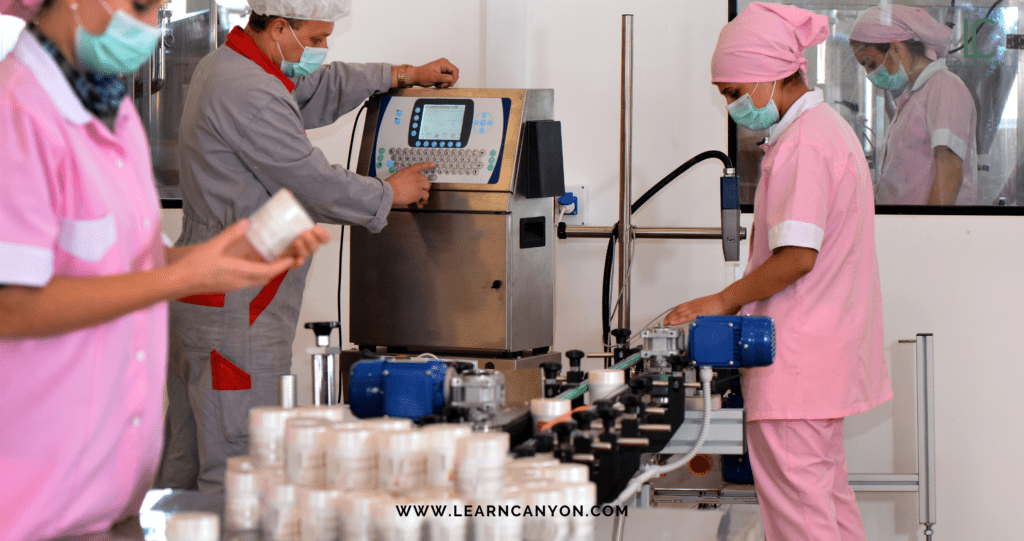 What should be Your Cosmetic/Beauty business's name?
Even if you have the perfect business idea, coming up with a catchy start-up name isn't as simple as it appears. It's easy to become caught up in a never-ending analysis cycle when every potential name has advantages and disadvantages. Your small business's name should be simple, clear & unique.
Customers will forget a brand name if it isn't distinguishable. Catchy branding is all about standing out from the crowd, starting with a cool, one-of-a-kind brand name. Customers will remember a start-up brand name that catches their attention.
You must ensure that your brand name is not already in use. Aside from the legal implications, having another brand with your name (or anything similar) can confuse buyers and damage your internet reputation.
What are the legal requirements?
Under the Federal Food, Drug, and Cosmetic Act, the FDA regulates cosmetics (FD&C Act). Cosmetics must not be adulterated or misbranded under this law.
They must, for example, be safe for consumers when used under labelled or customary conditions and correctly labelled. Any colour additives they employ must be approved for the intended usage, and some must come from FDA-certified batches.
Deceptive packaging and labelling are prohibited.
You are legally responsible for the safety and labelling of your cosmetics if you manufacture them.
If your cosmetics are sold to customers in stores, via mail order (including online), or by personal sales representatives (for example, door-to-door sales), they are also considered retail, they must comply with the Fair Packaging and Labelling Act's ingredient labelling standards.
A SUCCESSFUL FORMULA'S REQUIREMENTS
There is no single correct or incorrect way to create a formula. Working within certain consistent guidelines, on the other hand, can make the process go much more smoothly.
In trade and supplier literature, formulators will find a wealth of suggested use levels for ingredients.
These preliminary formulations aid in determining the safe and effective use of concentrations. This is critical for obvious reasons: Suboptimal ingredient levels can have an impact on formula performance and increase the risk of instability.
Inadequate detergent amounts result in poor cleaning and a cheap-feeling shampoo. Too much may increase the cost unnecessarily and make the product harsher and more stripping to skin and hair than necessary.
Similarly, too little pigment in a lipstick or makeup cake can result in an uneven appearance. The appropriate raw materials and starting formulations must be obtained to produce prototypes.
A variety of sources can be used to gather information about the raw materials to be used and the initial formulations.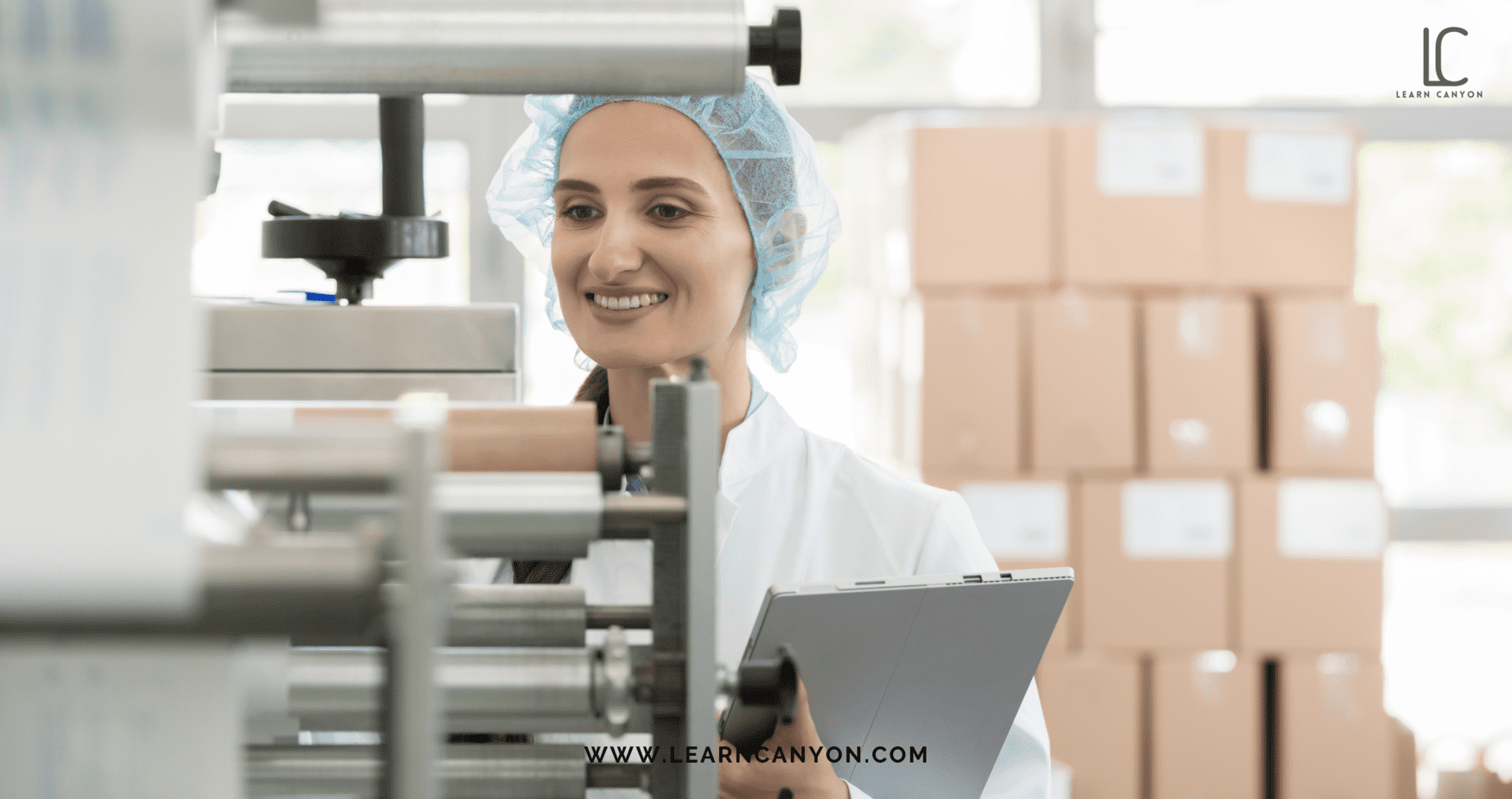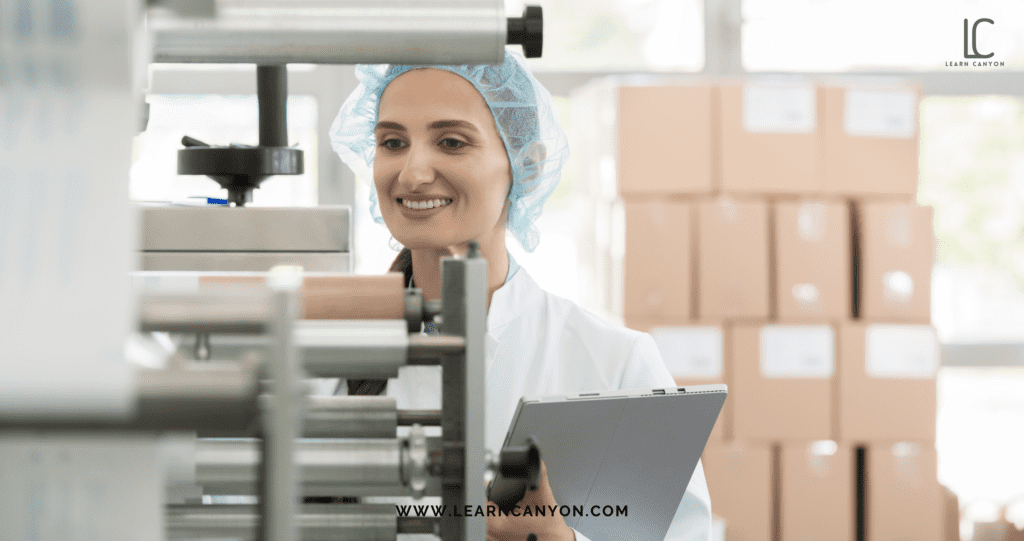 The following are a few sources for raw materials and formula information.
Patents
Reference books or journals
Suppliers literature
Internet search
The preliminary research phase is beneficial in two ways. For starters, basic research can provide background information about chemical interactions that are critical to comprehend before developing products based on cutting-edge technologies.
Second, this research can provide a master list of ingredients to investigate or initial formulations to test.
When a cosmetologist creates truly novel products or employs novel ingredient classes, an element of uncertainty is introduced into the process.
A new learning curve must be established in such cases until the technology becomes commonplace.
This was evident in the early days of two-in-one shampoo formulations. Nobody knew the required target in a formulation until the industry discovered levels that provided appropriate levels of conditioning.
This can be a moving target, as evidenced by a major shampoo marketer's reformulation to make formulations cleaner rinsing to keep up with current consumer expectations.
The lesson is that formula optimization does not end once a product is successful.
6 Factors to consider before Start a Manufacturing Cosmetics Business
At the start of any product design project, the formulator must consider several factors
1. Market assurance
When developing new products, cosmetologists must be aware of marketing concerns.
Marketing typically determines the direction for new product development, but all development personnel involved in the project must understand what the product is intended to do, where it will be sold, who its major competitors are, and so on.
All team members should be aware of current market trends that could affect the product's success or failure. This applies to both functional technical issues and aesthetic concerns such as fragrance and colour.
2. Product Usability
The product's functionality refers to its performance characteristics. For example, does a skin lotion moisturise properly, or does a hair colour impart the correct shade?
There are numerous methods cosmetologists can use to evaluate these attributes; for example, foam height testing can be used to assess the foam properties of a body wash or shampoo, or instrumental methods can be used to measure the moisturising ability of a hand and body lotion or facial cream.
3. Stability of the Formula
In addition to determining the formula's efficacy, it must be determined that it will not change significantly over time.
Microbial growth, oxidation, UV radiation-induced colour, or various chemical and physical reactions between formula components can all cause age-related changes in products.
A methodical assessment of the product's ability to withstand changes over time is an integral part of formula development. Stability testing is necessary; most cosmetologists do it, and it can yield useful information.
4. Cost
In any product development project, the cost is an important consideration. The formulators should have a clear price target when selecting ingredients. Time constraints do not always allow formulators to create the most cost-effective formulation.
5. Operational or Manufacturing Considerations
Cosmetic manufacturing infrastructure should include consistently evaluated and upgraded machinery, which permits continuous production of exceptional quality beauty and personal care products.
The cosmetic company requires space for production with enough capacity to meet any demand.
Due to integrated manufacturing facilities, one should be able to maximize operational efficiency.
Manufacturers should be able to manufacture a superior quality range of herbal & Cosmetic Products in compliance with industry-recommended guidelines.
At this unit, the owner should install the latest machines and advanced equipment that will help accomplish the manufacturing tasks within the shortest time frame, per clients' requirements.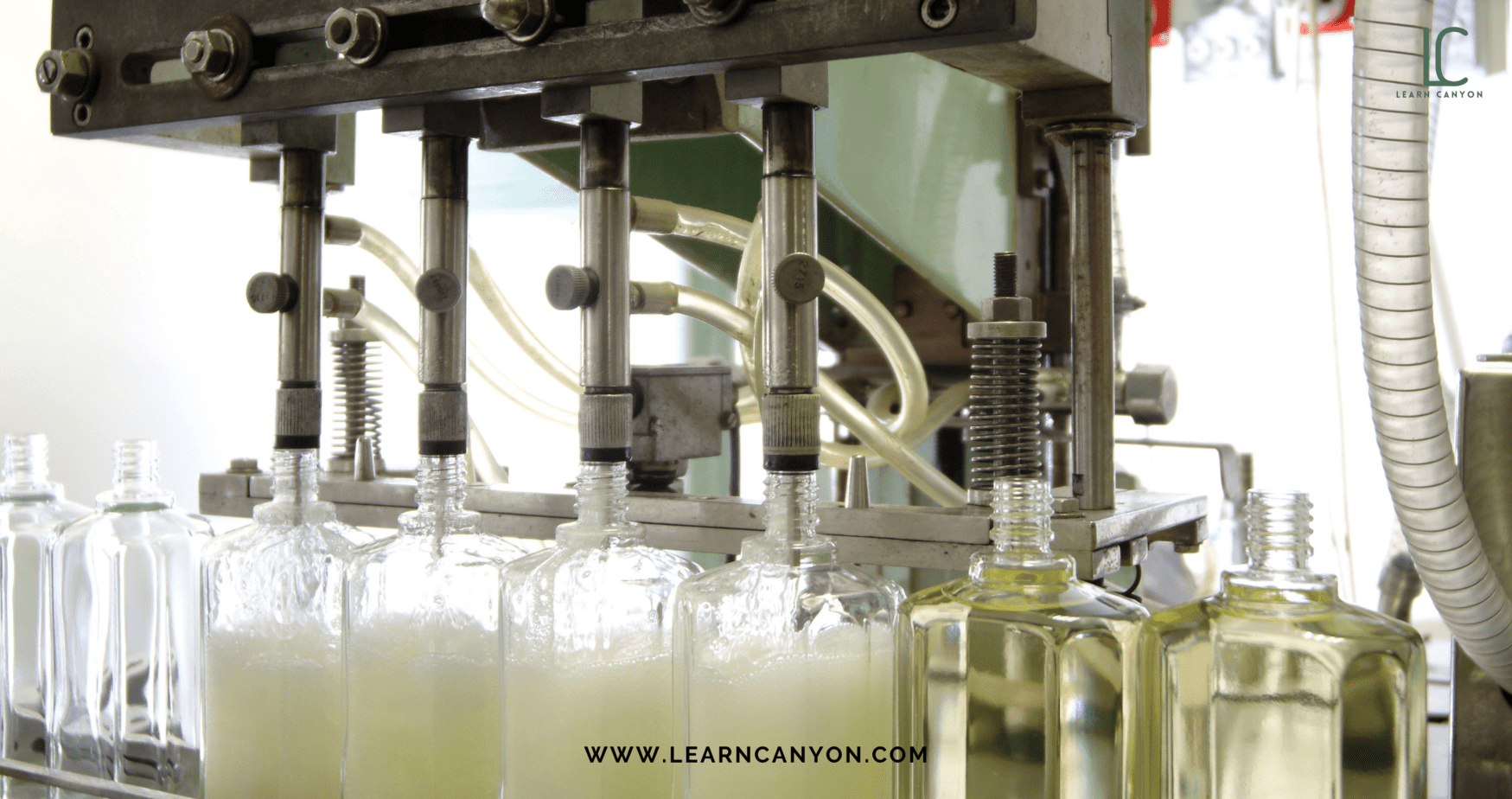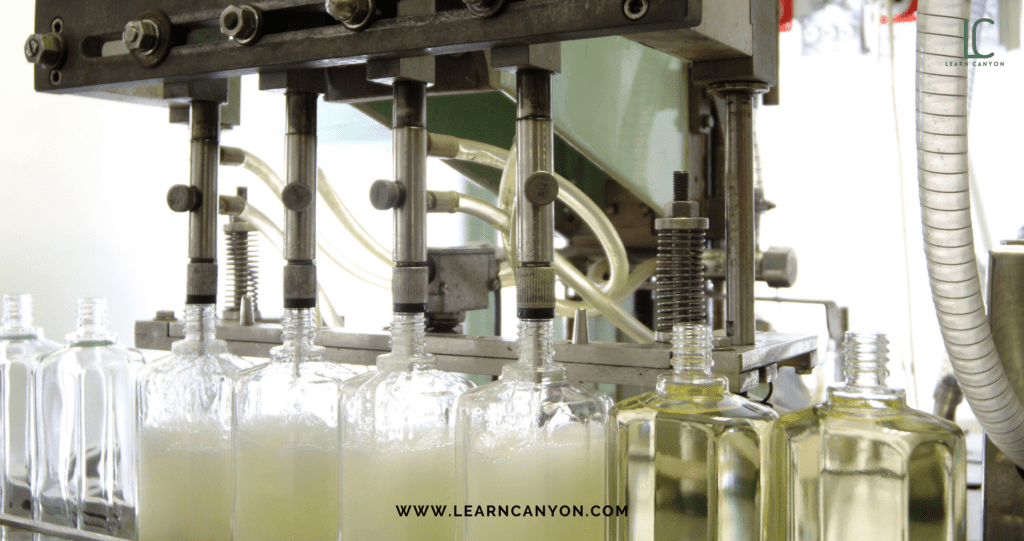 The following are the machines required to be installed in the manufacturing unit:
Reactors
Tanks for emulsion production
Centrifuges
Vessels
Filling Machines
Sealing Machines
Storage tanks
Pulverisers
Boilers
Water Purification System
Stainless steel storage tank for
Weighing & Measuring Instruments
Effluent treatment system
Autoclaves
To keep pace with the competitive market, manufacturers should continuously shift workshops from man-power driven to semi-automation by investing every year in modern equipment and learning process optimization.
Laboratory batches can be prepared once a comfortable starting point for prototype development has been identified.
These initial attempts are rarely successful; in most cases, the initial formulation efforts will fail to meet the required standards (in terms of either stability or performance), necessitating formulation refinements.
Once the product formulation and testing are complete, you can use the scale-up technique and plan for commercial production.
6. Quality, Speed, Capacity
By employing a solid infrastructure and efficient production processes, Cosmetic manufacturer provides the safest quality with good speed and high capacity. It is of the most significant importance to have the most efficient professionals.
Conclusion
To meet high demand, you'll need to spend money on infrastructure setup. In-house R&D personnel with a strong sense of innovation will help to maintain quality competitiveness in the global market.
If you have high-tech labs and expect research analysts, you will be able to develop a wide range of products.
You will also be required to customize products and modify packaging. Every manufacturing process step must be carried out with high efficiency, accuracy, and safety.
They should begin by inspecting raw ingredients and packaging materials.
After that, they should conduct quality testing to ensure that the products are safe and effective.
Once all of these tests and inspections have been completed, the products should be moved to the warehouse and prepared for shipment to our customers.
If you're considering launching your own brand and need a dependable manufacturer who will treat your brand as if it were their own, look into the Industries which offer end-to-end services to their clients, from raw material procurement to finished product delivery and product support.
They also ensure that the products are correctly stored, packaged, and bottled.
With extensive industry experience, they consistently deliver the best products at competitive prices.