In our current marketplace, beauty brands are becoming more conscious to come up with their own traditional rules of setting up a beauty business, that adheres to limitless creativity, passion, shifting technology, manufacturing and human behaviour to reach a global audience in their authentic way.
According to the current state of operation in the beauty industry, many are choosing to go for "Indie Beauty"
With the global beauty market growing at such a rapid pace, it's no surprise that the topic Natural, Organic, and Clean – Indie beauty trends are affecting the entire world market.
You may or may not be aware of about "Indie Beauty," so we thought we'd use this chance to discuss this trending beauty, its ins, outs, and in-betweens of being an independent business, as well as why we think indie brands are a better option than some of the huge names out there.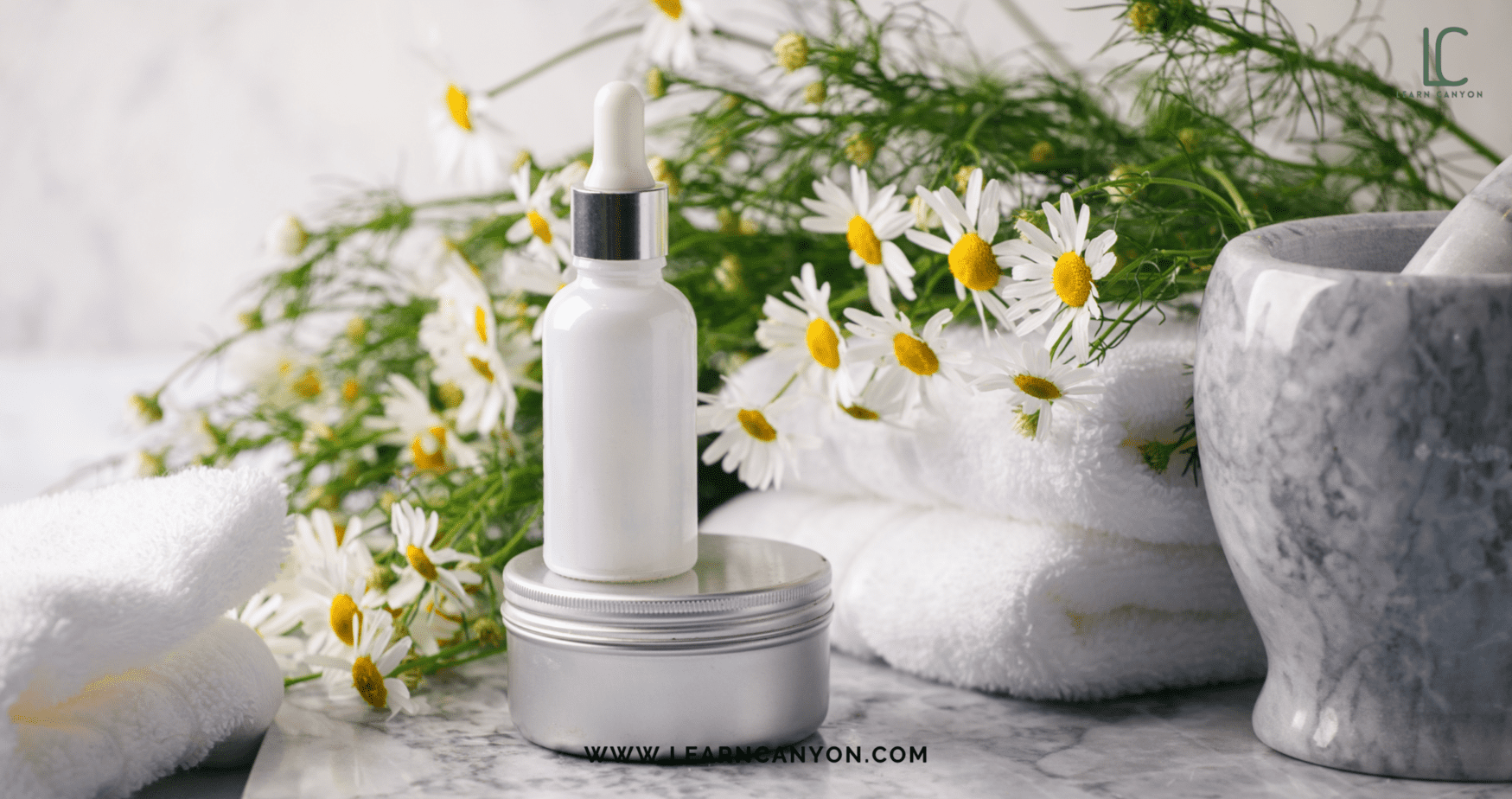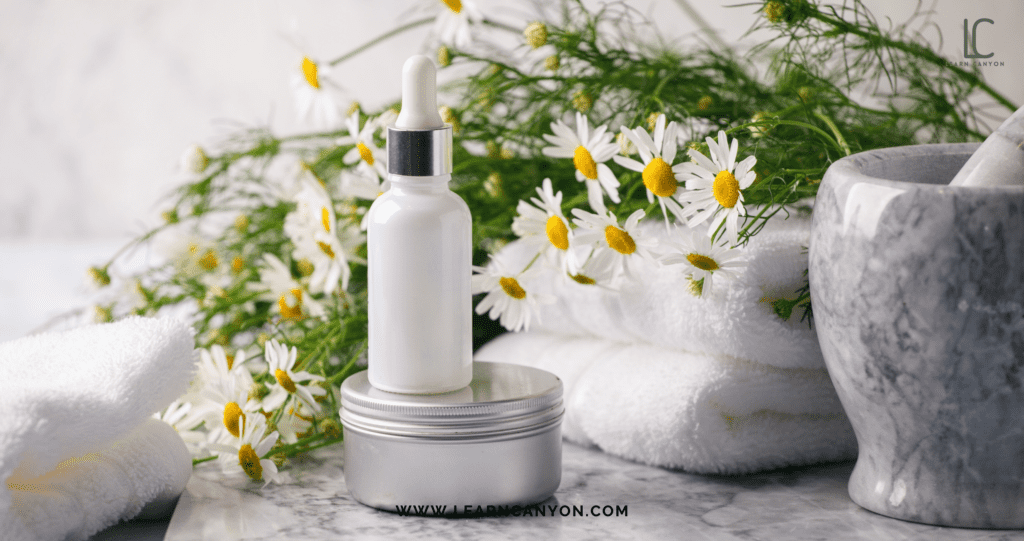 Understanding The Term "Indie" Beauty
Perhaps you've come across indie beauty before (online, in ads and on your lunch break or heard from many people around you).
But you're still unsure about what defines an indie beauty brand, and all you want to do is ask —
"Seriously. "What is indie beauty?" you might wonder.
Well, you're not alone here wondering about this confusing term. You just want a straight answer with so much conflicting information out there!
Don't worry, ladies; you'll find out soon enough.
From a true factual standpoint, one needs to first understand the definition of "INDIE", which means "independent." Independent is defined by Merriam-Webster as "not subject to the control of others" and "not associated with a larger controlling unit."
It also uses an independent bookstore as an example.
By literal definition of the word, an indie beauty brand is a beauty brand that is independently owned and does not get backing from a corporation.
For example, Colour Pop, which is owned by Seed Labs, is not an indie brand because it is not independently owned.
Three sisters operate Rituel de Fille, a high-end cosmetics company. They are an independent brand because they are not owned by a parent corporation.
What INDIE beauty is all about?
Indie beauty is, at its core, a way of life and an active community that allows customers to learn about a company's interests, passions, heart, and morality through its unique voice and products.
Indie businesses are frequently founded when a founder is motivated to solve a cause or need that he or she believes in and cares about.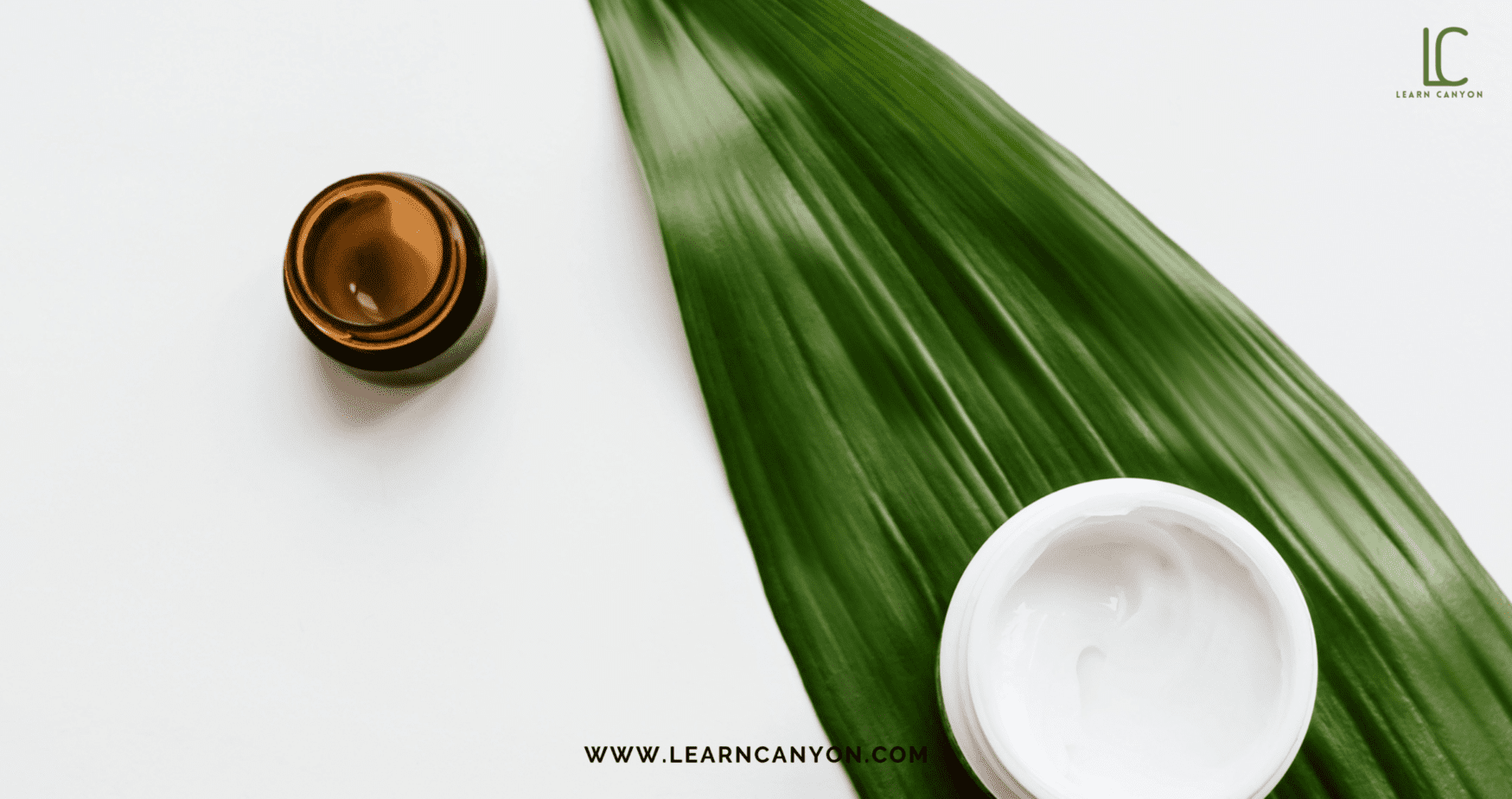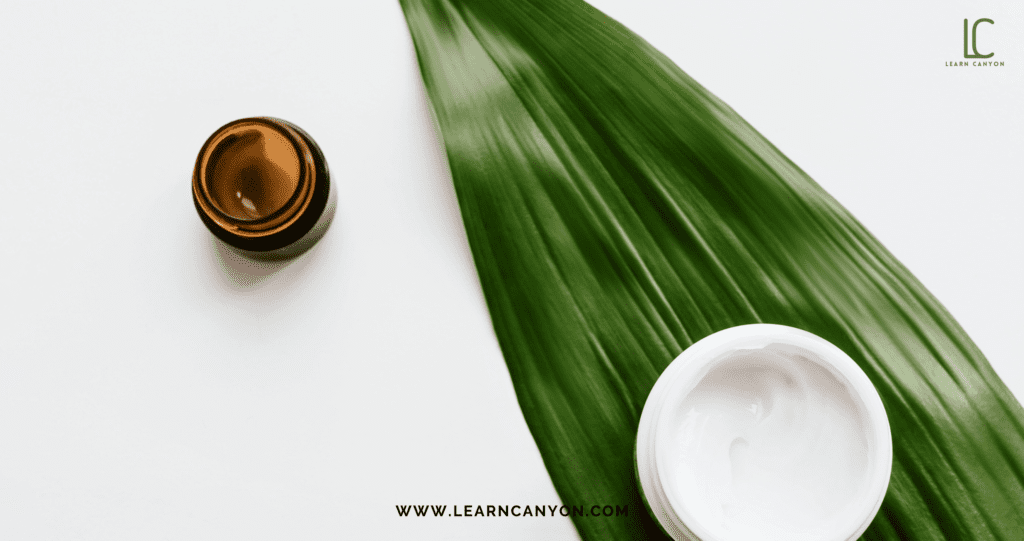 Indie beauty brands devote a significant amount of time and money to ensuring the quality, long-term value, and sustainability of their goods.
Ingredient selection, packaging design, and market message that reflect the company's personality are all part of this process.
On the other hand, here's what indie beauty isn't:
The goop that is unreliable and manufactured at home
Trying to figure out what works
Just playing around!
Instead…
Indie Beauty is:
A new era of green chemistry
Clean, performance-driven products that work.
Professionally formulated
There are no shady kitchen concoctions here!
Indie beauty products are backed by science and created following national skincare requirements.
Supported by peaceful & creative community
The indie beauty movement is all about cultivating a strong community around unique goods that have a purpose. Creators cut through deceptive marketing information and are truly on a quest to make the world a better place!
Five Qualities That Defines Indie Beauty/Brand
Independently Funded
The financial constraints of an indie business can often be viewed as a strength, as they are driven to discover creative ways to satisfy their money needs, such as crowdfunding, pre-sales, and collaborations.
This scrappy approach provides them with an edge over mass-market brands, which appeals to customers looking for something different.
Design Conscious
Design is at the heart of indie brands. Their products frequently have an artisanal aspect that extends to the smallest details of functionality, packaging, and marketing, and they place a premium on the design and manufacturing process as a significant distinction.
Indie brands aren't hesitant to charge a premium for their products when it's merited, thanks to their focus on design.
Driven By Purpose
Indie brands are created to serve a specialised audience's specific demands.
They are frequently born from the founder's desire to solve an issue about which he or she is passionate, and the brand is defined by this enthusiasm.
Indie businesses have a genuine origin narrative that resonates deeply with their target demographic, giving them a particular marketing advantage.
Small Batches
In comparison to a software startup or a service-based business, an indie brand produces physical things.
They make their products in smaller quantities because they frequently use unique manufacturing processes and materials, or simply because of their restricted resources, giving their brand a more exclusive, sought quality.
Non-Traditional Marketing
Indie brands can turn traditional marketing on its head by telling a unique and captivating brand storey that is frequently related to a social effort.
They compete with and beat larger companies by using emerging platforms, content marketing, and social media to reach a niche audience in new and unique ways.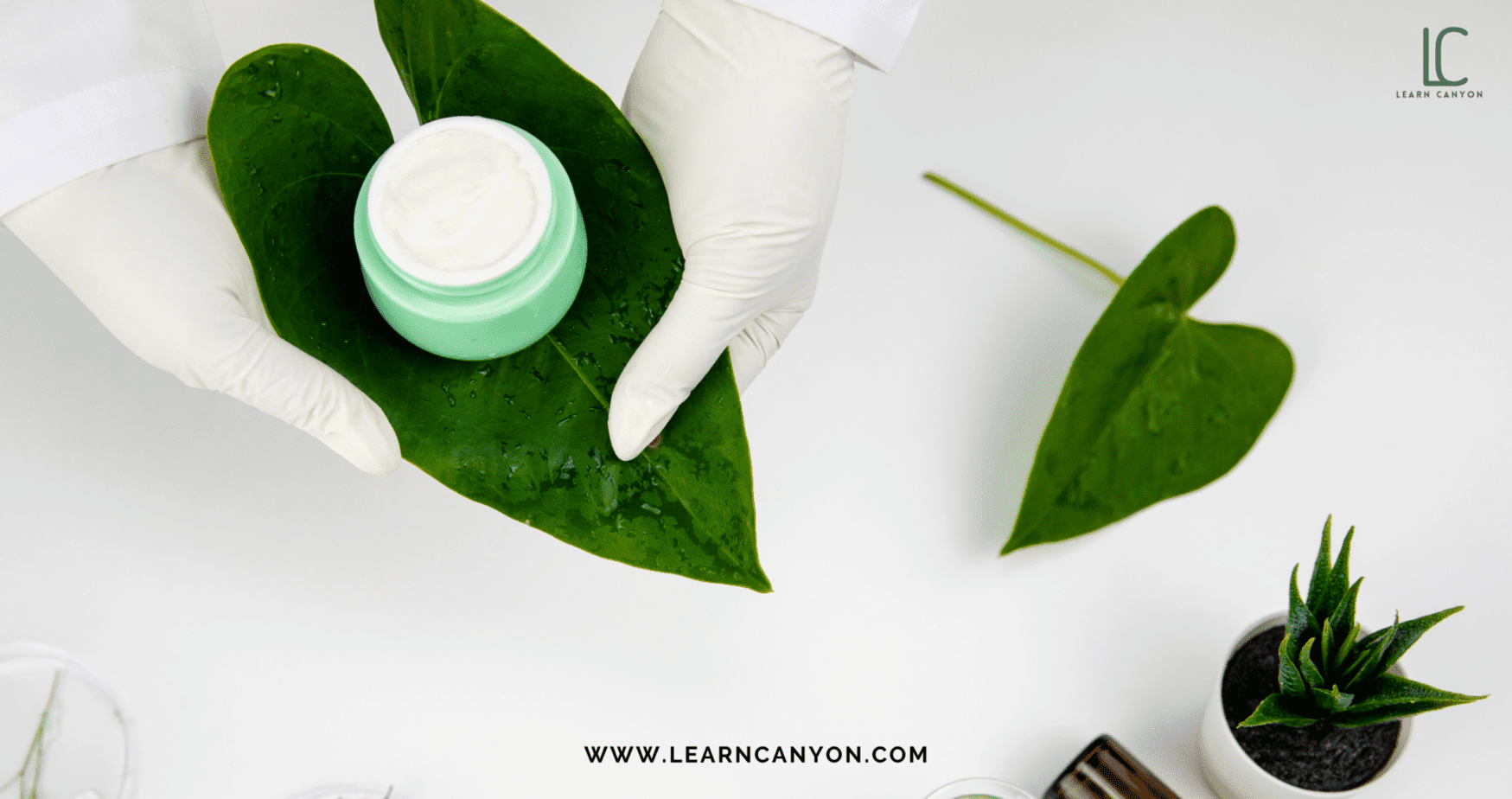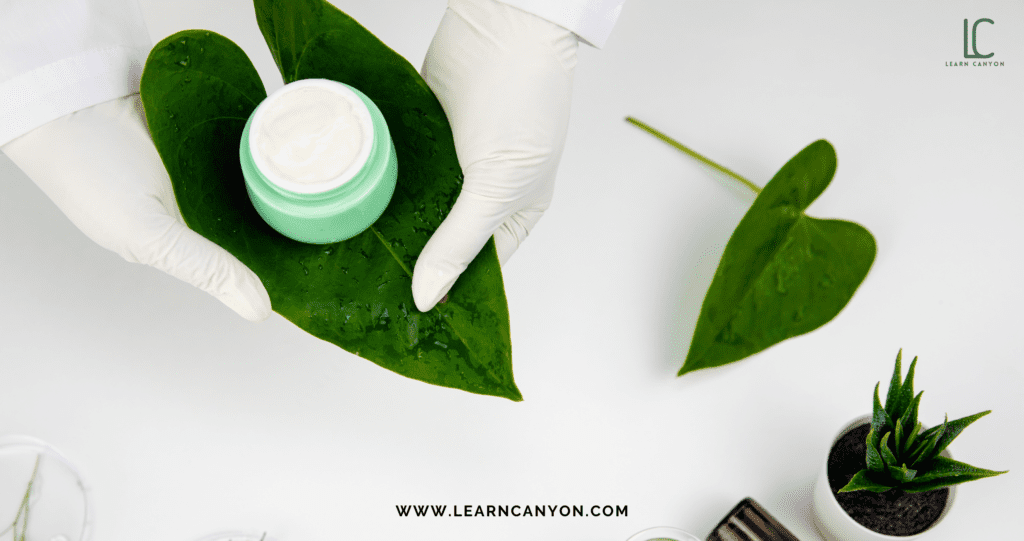 Why Choose Indie Brands Over Major Brands
With indie beauty products, there is honesty and candour that is uncommon to discover with big-name stores.
Indie companies are built around the concept of meeting a specific need.
Indie brands can relate to and empathise with their consumers since they are often driven by passion. Consumer feedback must be actively listened to and implemented.
The consumer has a voice with indie brands, and it's a loud one! Customer satisfaction is at the heart of indie businesses because customers are the basis for their existence.
In a nutshell, indie brands are made by and for customers. This is exactly why indie businesses can tell genuine stories that people can relate to, believe in, and identify with.
In addition, indie beauty enterprises have complete control over the component selection and harvesting methods in their products.
Indie enterprises create close relationships with their product development laboratories to assure the quality and value of every ingredient included in their product offerings, driven by a need to fill a specific gap in the market.
Because indie beauty is so focused on the customer (thank you! ), many of their products tackle challenges that no other brand could. People with eczema-prone skin, for example, may now find lovely items that are specifically made for their skin type.
Eczema and attractive skincare are both possible! A wider range of skin tones are being met with the ideal product, and so a larger number of individuals are benefiting from the diversity of indie beauty skincare.
They have no mystical ingredients in their skincare products and follow sustainable, eco-friendly practices.
So there are many Indie brands directly working with farms, agricultural research firms and universities to improve ingredient sustainability, develop or innovate new ingredients and support local communities.
The Indie Beauty Market
It's an exciting time for indie skincare brands, as well as for us (and the rest of the globe!).
In fact, on a worldwide scale, indie businesses are redefining the beauty sector for customers, the earth, and people's faces.
Did you know that by 2025, the independent beauty business would be worth $21 billion (yes, really!). It's no wonder, then, those huge beauty giants are interested in (and buying!) small businesses.
Clean Beauty Is Included in Indie Beauty Market
Indie beauty brands can use clean beauty in a variety of ways.
There are no parabens.
Absence of Sulphites
Preservatives are kept to a bare minimum.
Wherever possible, use environmentally friendly packaging.
Even Huge Brands Are Turning to Choose Indie
Drunk Elephant, a high-profile indie brand, was recently purchased by Shiseidofor $845 million in 2018.
Snowberry, a New Zealand indie beauty business, was also acquired by Procter & Gamble, a multibillion-dollar corporation (P&G).
Meaning? Indie brands that do well are enormous! Large firms are following the lead of indie beauty in going green. This frequently has an impact on their product formulations as well.
By embracing the diversity of indie beauty products, their style, and marketing, a whole new perspective on creating beauty products has emerged.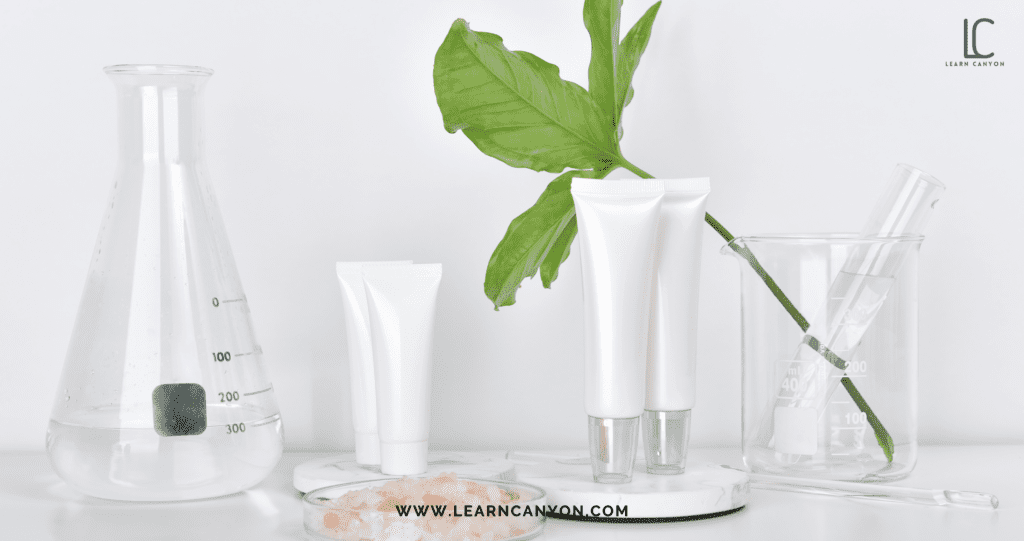 Follow our Instagram page for daily updates on skincare & haircare formulation
Market Statistics Of Indie Beauty
Indie Beauty Strengthened During Recent Covid-19 Days
According to an indie expert, independent beauty firms are fiercely flexible and intensely involved with their customers, which has given them the ability to overcome commercial challenges amid the coronavirus (COVID-19) crisis.
Many Indie brands have divided into helping and supporting new communities in new ways during this pandemic, she said, with broad help and health initiatives like online meditation, online yoga, an online exercise that added maximum value to the consumer well being.
Purchasing Intent
In the next two years, 37% of all women plan to buy "all-natural" beauty products.
In the next two years, 65 per cent of all women aged 18 to 34 plan to buy "all-natural" beauty products.
Before purchasing cosmetic products, 61 per cent of women and 68 per cent of Millennial women look at the ingredients.
83 per cent are willing to spend more on personal care and natural beauty.
70% of people shop for natural/organic cosmetics or personal care products at least half of the time.
"The younger shopper, in particular, is on an adventure," Luken, an Indie expert, added. "It's a generational shift, a rejection of historical brands that the shopper's parents used to buy.
Furthermore, 'Free From' claims, as well as label accreditations, are crucial 'green' product features to consider when making purchasing decisions."
Other Stats: Indie beauty brands have grown quietly over the last decade. Deloitte found that "small is the new big" in a 2017 analysis on the cosmetics market, adding that "global giants are losing share while small brands and innovators gain."
The worldwide cosmetics-products industry is predicted to reach $805.61 billion by 2023, up from $532.43 billion in 2017. This is good news for incumbents. In 2018, it increased by 5.5 per cent, with speciality categories increasing by 10%.
These brands' high adoption rates are reflected in their growth rates.
Honest Beauty (13.61 per cent), Skinceuticals (22.27 per cent), and Goop all had double-digit increases from Q4 2019 to Q1 2020, according to Global Cosmetic Magazine (28.85 per cent).
However, the indie brands' long-term viability, recession-proof purchasing, and recurring income potential aren't the only factors driving growth in the number of players—the exits (acquisitions by larger organisations) that these brands have experienced also play a part.
Explore Our Diploma in Skincare & Haircare Course to create a cosmetic business from scratch to live.
Frequcently Asked Question (FAQS)
Is Indie beauty safe to cultivate?
Indie products aren't always bath bombs manufactured in a random person's kitchen, though they can be and aren't always dangerous.
It can be Colorpop, one of the brands described in the article, where it makes it clear about what indie beauty actually is and how reliable they are.
Name few Indie cosmetic brands
– Good Earth Raw Mango
– Bodice, Pot Plant
– Mented Cosmetics
– UOMA Beauty and much more. 
Are Indie cosmetics worth the money?
Well, that can be only confirmed once you start using Indie cosmetics and see it by yourself. As it depends upon person to person and their interests to give it a shot. Apart from this, their ingredients and values are rested assured. 
Pros and Cons of Indie beauty
The pros of Indie beauty is quite sustainable and environmentally friendly. 
It also adhered to its way of valuing two-way communication, human behaviour, creativity, usage of organic ingredients and much more. 
Whereas the cons are, sometimes conventional beauty can cause skin problems, "paraben-free" tags can be misleading to consumers, quality ingredient sourcing is sometimes not a priority, recyclable packaging doesn't count 86% of the time. 
Conclusion
Indie brands are creating a market revolution as young entrepreneurs buck the traditional corporate path and take advantage of lower barriers to designing, manufacturing and distributing their products.
While the points above do not represent a strict definition, many of the most innovative emerging brands in fashion, accessories, consumables and lifestyle products embody these qualities.
So being INDIE is everywhere! And no one can stay in denial about this.
But overall we can see that indie brands are financially self-sufficient, profit from their founder's clear vision, arise from a current need or market opportunity (thus being "on-trend"), are human and connected to their customers, and have a lot of freedom and agility in their operations, but they are cash limited.
In the past, major corporations have not always been successful in incorporating independent beauty businesses, and their potential has been squandered.
So what do you think & feel about INDIE beauty after reading this article?
If you think that Indie beauty is the most appropriate beauty standard to follow, then how do you want to cultivate it?
And what more viable suggestions can you provide to make a beauty line "Indie"? Feel free to share your thoughts below.
And If you are looking to start your indie cosmetic brand then, you have landed in the right place, where we provide you high-quality certification programs and training that would help you to start your own cosmetic business.
Our courses include step-by-step lab-based procedures to understand formulation techniques to produce sustainable cosmetic products from scratch.