What are your hair-care habits? You probably wash and style your hair regularly, but how can you keep it looking healthy, strong, and hydrated like a rosemary hibiscus hair mask?
Many people believe that conditioners are enough to keep their hair looking beautiful, therefore they don't bother with hair masks.
You've probably heard of a face mask and maybe even tried one. A hair mask works similarly to a face mask in that it nourishes and hydrates your hair while also improving its condition and health.
As hair masks provide numerous benefits that's why there are now a variety of hair masks to pick from than ever before.
Is this something you should try?
Well, several things influence this, but the chances are, the answer is yes.
In this article, you will understand the core importance of hair masks and how one can prepare such masks to have healthy hair!
What Is A Hair Mask?
Hair masks are nourishing treatments made with oils, butter, and other components. These hydrating hair masks spend more time soaking into and nurturing your hair than your normal shampoo or conditioner, resulting in noticeable results with just one application.
Hair masks, unlike shampoo and conditioner, are designed to stay on your hair for longer.
Shampoo and conditioner merely coat the surface of your hair strands and are rinsed away after a short amount of time.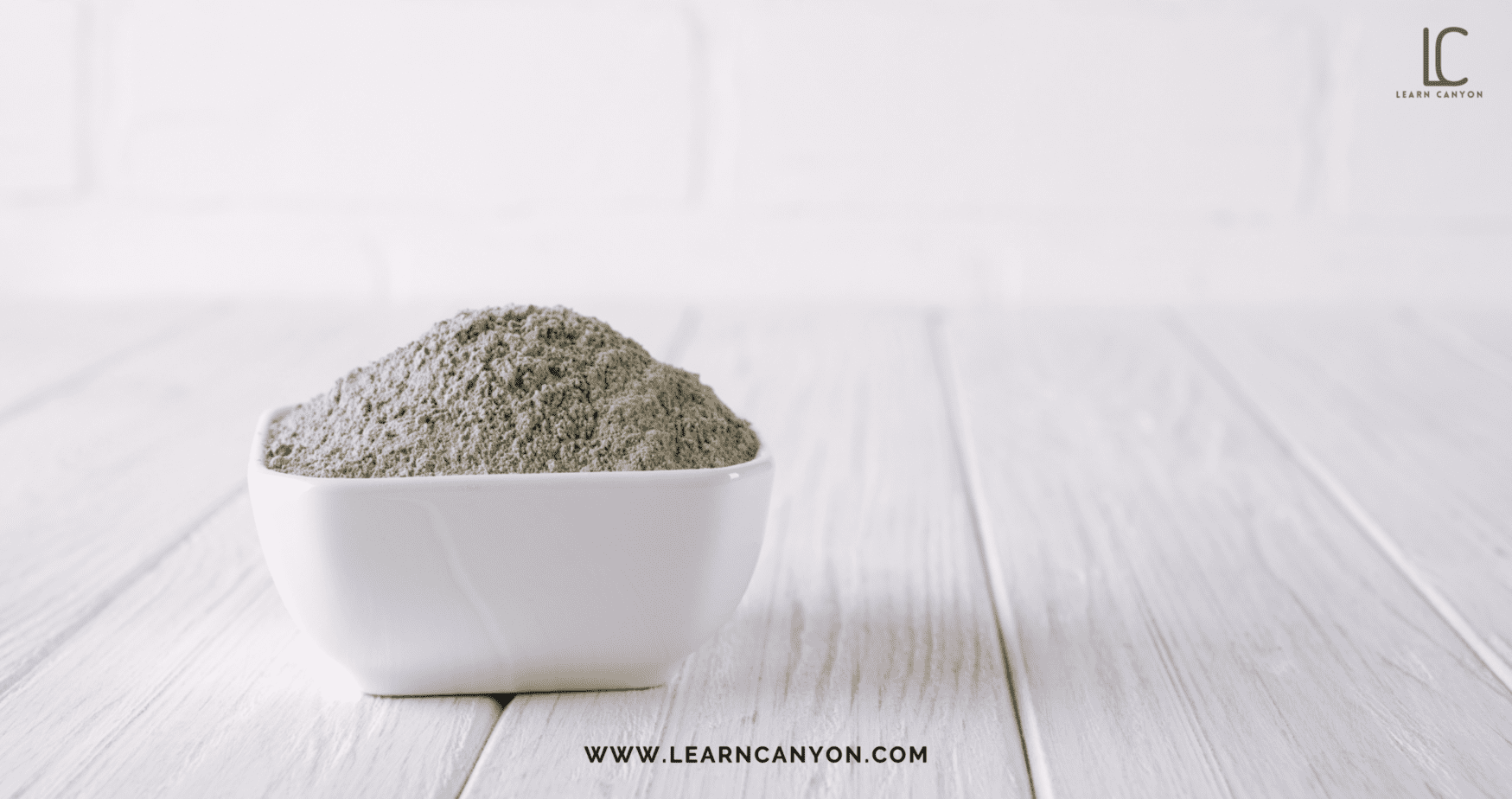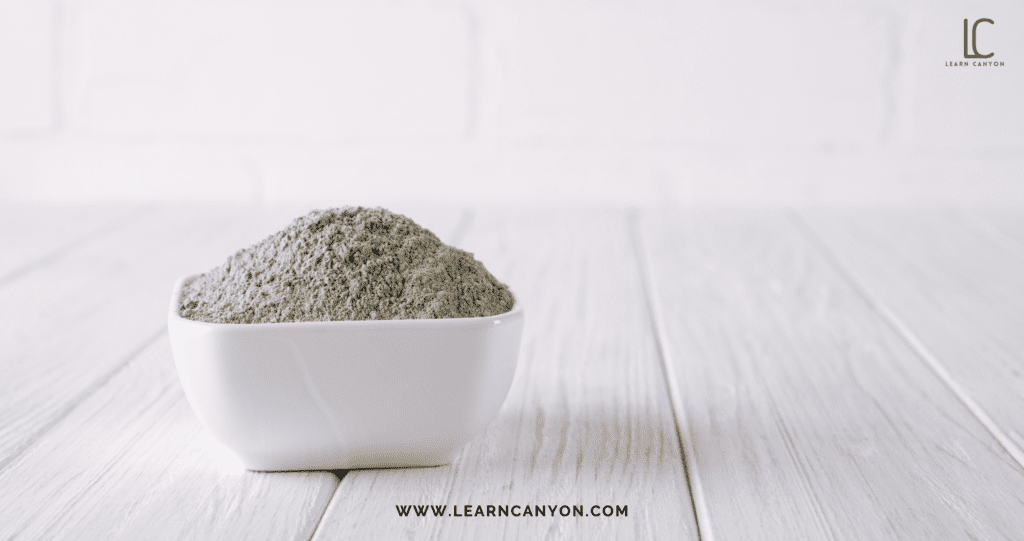 This allows all of their moisturising elements to permeate the hair shaft and produce noticeable results.
Whether it's through heat styling, new hairstyles, or exposure to the outdoors, we put our hair through a lot of stress. This can result in significant hair damage.
Hair treatment masks can help you minimise hair breakage and make your hair look and feel healthier in the privacy of your own home.
But the reality is women these days lack discipline, time, perseverance to invest their energy in taking care of their hair and this is how they are missing out on necessary nourishment provided by hair masks.
So, if you haven't been using hair masks at all then for sure your hairs are on the verge of getting damaged.
Deep conditioning hair treatments are the only item that can help rejuvenate your dull and damaged hair, and here's why…
Why It Is Important To Use Hair Masks
No matter how much love and care you give your hair, it will still be subjected to a great deal of stress and damage regularly.
Many people are not aware of what exactly is causing all of this hair damage. And those are:
And so on……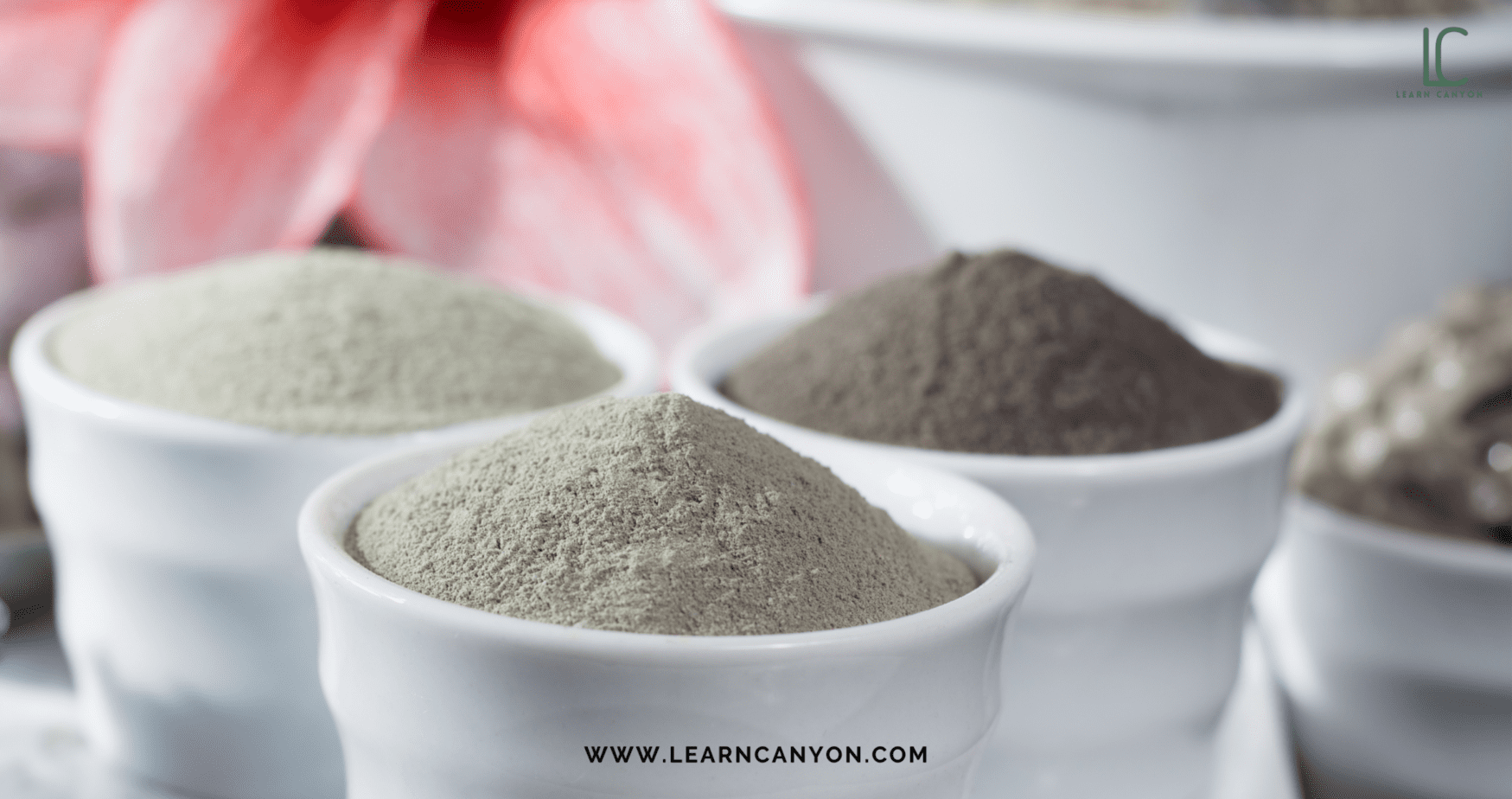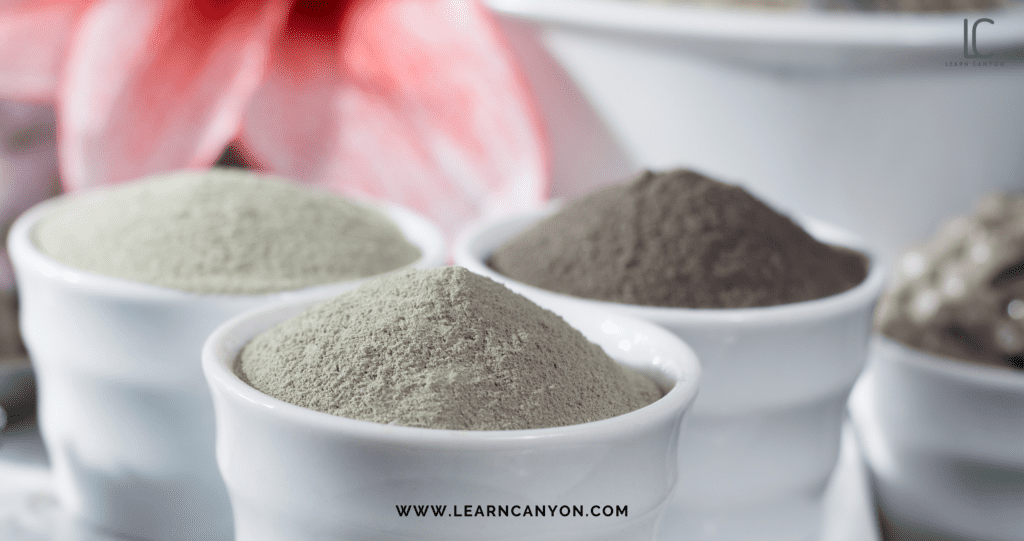 There are three layers to your hair. When the outer layer is destroyed, it exposes and exposes the inner layers, resulting in dryness, frizz, and a lack of bounce and shine.
That is when hair masks come to play.
Hair masks are nourishing treatments that help your hair recover from the damage and harsh elements it is subjected to regularly.
It may appear to be identical to ordinary conditioners, but it contains far higher levels of nutrients, giving your hair a boost from the inside out rather than just on the surface.
That is why hair masks are of utmost importance.
Benefits Of Hair Masks
There are numerous advantages to utilising a hair mask, which vary based on the materials used and your hair type.
The following are some of the advantages of applying a hair mask:
Soft & shiny hair texture
Reduction in hair damage & breakage
How To Choose A Hair Mask
There are different types of hair masks for different hair concerns.
So, the mask you purchase should be tailored to the hair problems you're attempting to solve.
Is it really that important?
Yes, in fact, it does. Some masks, for example, would have a high protein content to help strengthen hair. If your hair doesn't require it, though, you can wind up making it seem and feel drier.
So, how do you choose the right mask?
Here are a few pointers:
Use a heavy, intensively moisturising and conditioning mask to hydrate and nourish your strands if your hair is dry, damaged, or frizzy. Hair masks based on keratin can also assist to cure your hair.
Hair that is limp, thin, or flat should be treated with a protein-rich mask, which will strengthen your hair.
Curly hair: Use a mask that contains a lot of natural oils like argan, avocado, and coconut to soften and define your curls.
For Oily hair, the only exception is to get a nice clay mask, which will aid in the absorption of excess oil from your scalp.
Even if you locate a mask that appears to be designed to your hair type, you should never believe marketing claims on a label. Instead, check the ingredient list to see whether it has any elements that will be beneficial to you.
Check out our in-depth article on 6 types of hair care products that work wonders
Ingredients Are The Key To Make A Rosemary Hibiscus Hair Mask
There are numerous hair masks on the market, and the internet is brimming with do-it-yourself mask recipes.
And if you want to learn how to formulate your own skin & hair care products then this is an excellent opportunity to introduce you to the Certificate in Organic Skin & Haircare course.
This course will teach you about skin & hair care, including a core understanding of skin & hair issues, organic ingredients, how to grow them, how to manufacture your own organic products, how to set up your own lab and to launch your own product line!
Look for products to make or buy that contain natural oils, dead sea mud, french green clay, rosemary leaves extract, amla extract and hibiscus flower extract regardless of how you get your mask.
Now, what are the benefits of those particular mentioned ingredients!
Dead Sea Mud
The Dead Sea is a saltwater lake in the Middle East that is bordered to the west by Israel and the West Bank, and to the east by Jordan.
The Dead Sea's geographical peculiarities, such as the fact that it is at the lowest sea level of any body of water on the planet and is surrounded by mountains, resulting in a unique combination of minerals such as magnesium, sodium, and potassium in the surrounding silt and mud.
This mineral-rich mud has numerous benefits on both skin and hair.
Dead sea mud is known for stimulating hair strands to produce proteins, which aid in hair development.
It purifies and cleanses the scalp while absorbing excess oils. The grit in the mud exfoliates your scalp, which will assist to lift any dry skin.
French Green Clay
French Green Clay contains large mineral-rich deposits, found on the southern coast of France.
Green clay is also mined in various countries of Europe and the United States' northwest.
As it effectively cleanses the scalp, the french green clay mask is a wonderful addition to any hair care programme.
Green clay's moisturising, conditioning, and nourishing characteristics help to remove toxins from the hair and scalp.
Benefits of French Green Clay are:
It absorbs excess sebum and balances sebum levels on the skin, making it ideal for oily hair.
Dandruff is prevented or eliminated by using this product.
It's possible to use it as a pre-treatment before applying plant-based dyes.
Ground dry rosemary leaves are extracted using one of two solvents: food-grade ethanol or acetone.
Concentration and/or precipitation are used to separate the resultant mixture from the dried leaves.
Rosemary extract is well-known for its hair-strengthening properties, as it stimulates and strengthens hair follicles.
As a result, your hair will become stronger and you will no longer experience hair loss.
It cures dandruff and dry scalp.
The benefits of rosemary extract also include helping your scalp renew by bringing more nutrients to your hair follicles, as well as nourishment.
Also read How To Start your Hair Care Line with just 13 Steps Guide,
Amla Extract
The ground leaves of the Indian gooseberry are used to make amla powder.
For millennia, it has been used in Ayurvedic medicine to cure a variety of ailments, including diarrhoea and jaundice.
The powder contains anti-inflammatory properties, which has led to some people using it to treat inflammation.
It's been dubbed the "next big thing" in the world of beauty.
According to anecdotal evidence, amla has the ability to:
Promotes healthy hair growth
Hibiscus is one of the most well-known plants in Ayurveda for increasing hair development.
Yes, you read that correctly. Those colourful and lovely flowers that bloom in the gardens all around you have incredible healing capabilities.
If you have hair loss, Hibiscus flowers and leaves can help you halt it.
Hair problems can be treated with both hibiscus flowers and hibiscus leaves.
Have you noticed a decrease in hair volume and lustre over time?
Hibiscus blossoms contain naturally occurring amino acids that supply nourishment to the hair and aid in hair development.
These amino acids are used to make keratin, a structural protein that is the building block of hair.
Other benefits are; it prevents baldness, conditions scalp, treats dandruff & itchiness, prevents premature greying and much more.
Read Article Related to Haircare: